Home
2019 Audi e-tron®: Strike the Horizon!
The Future is 2019 Audi e-tron®: *Reserve Yours Now!
2019 Audi e-tron® is fully charged. It has launched to go the horizon.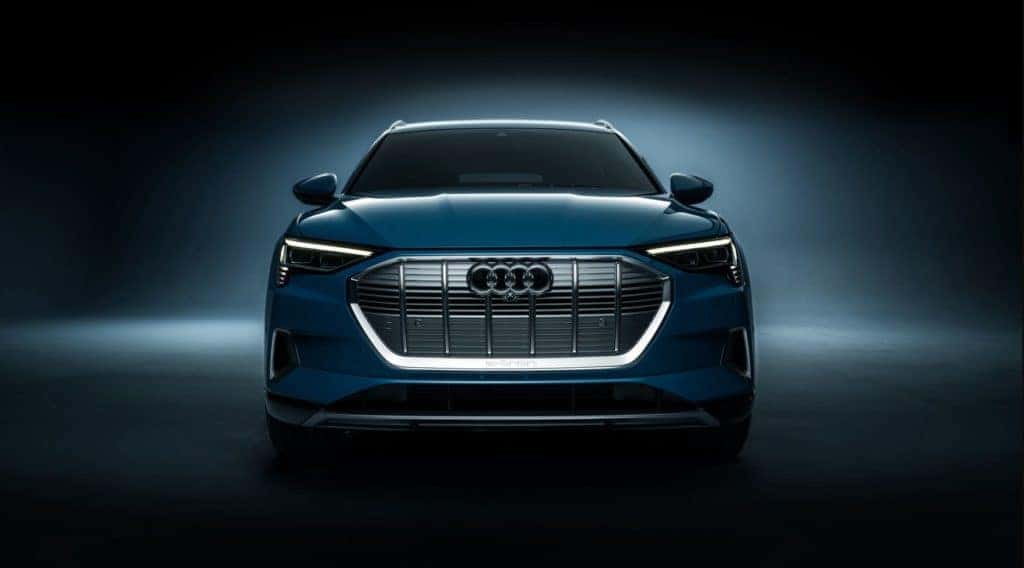 You can still enjoy the 95 kWh batteries that are engineered for both AC and DC charging via widespread SAE Combined Charging System, making it easier and simpler to charge your e-tron® either at home or at charging stations! And as a bonus, the 2019 Audi e-tron® is 10 minutes faster than Tesla models when it comes to charging!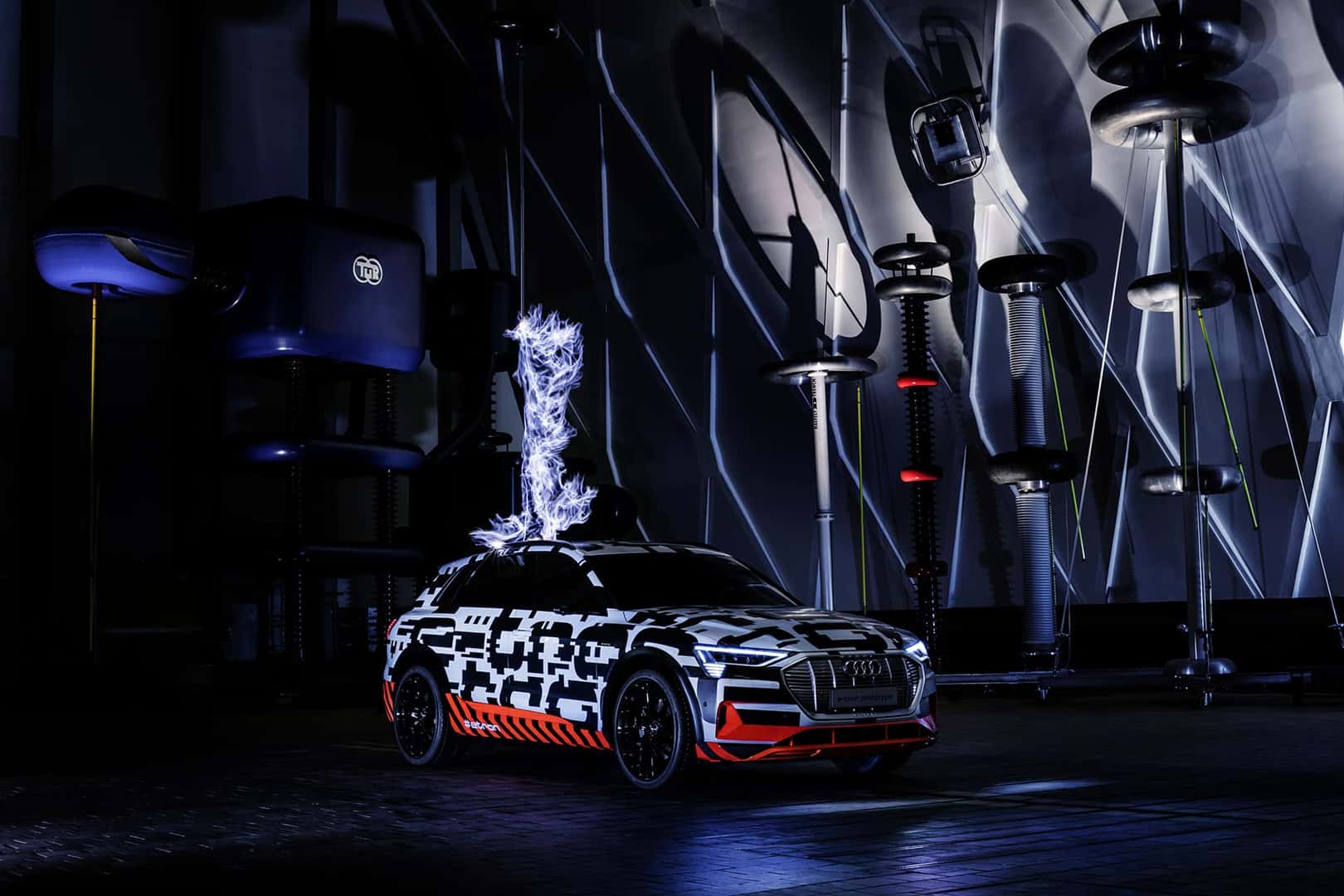 They won't hear you coming, but they wish they did! They could have stared and fancied longer. No, the 2019 Audi e-tron® is not a ninja nor is it an actual lightning — probably just driven by a ninja who charged it with lightning. The 2019 e-tron®, however, gives an outstanding acoustic experience — or the lack thereof. The near-soundproofed engine, dual-pane windows, and exceptional sealing to reduce road and wind noise all sum to a sublime ride are masterfully designed by Audi sound engineers. So, go on! Turn your volume all the way up! You won't hear the engine at all! Not even the birds chirping outside.
Contact us here and Like us on Facebook, so you don't miss out!
*Photos and videos are courtesy of Audi USA.
*All Reservations are risk-free and 100% refundable!