Home
Meet Greg Spradling, Inbound Client Loyalty Representative
For the inaugural installment of our Fletcher Jones Management West Spotlight Series, we are shining the light on Greg, an Inbound Client Loyalty Representative and our Team Member of over 3 years!
3 Years of Growth
February 2019 saw the start to Greg's journey with Fletcher Jones Management West. He accepted a position on the First Impressions Team and spent a year proudly serving as the first point of contact for our guests. After that invaluable experience, he was promoted to Inbound Client Loyalty Representative. He shares, "My goal was to work on the service side of things, which I communicated to our leadership team. They, in turn, worked with me and established a roadmap to reach my goals."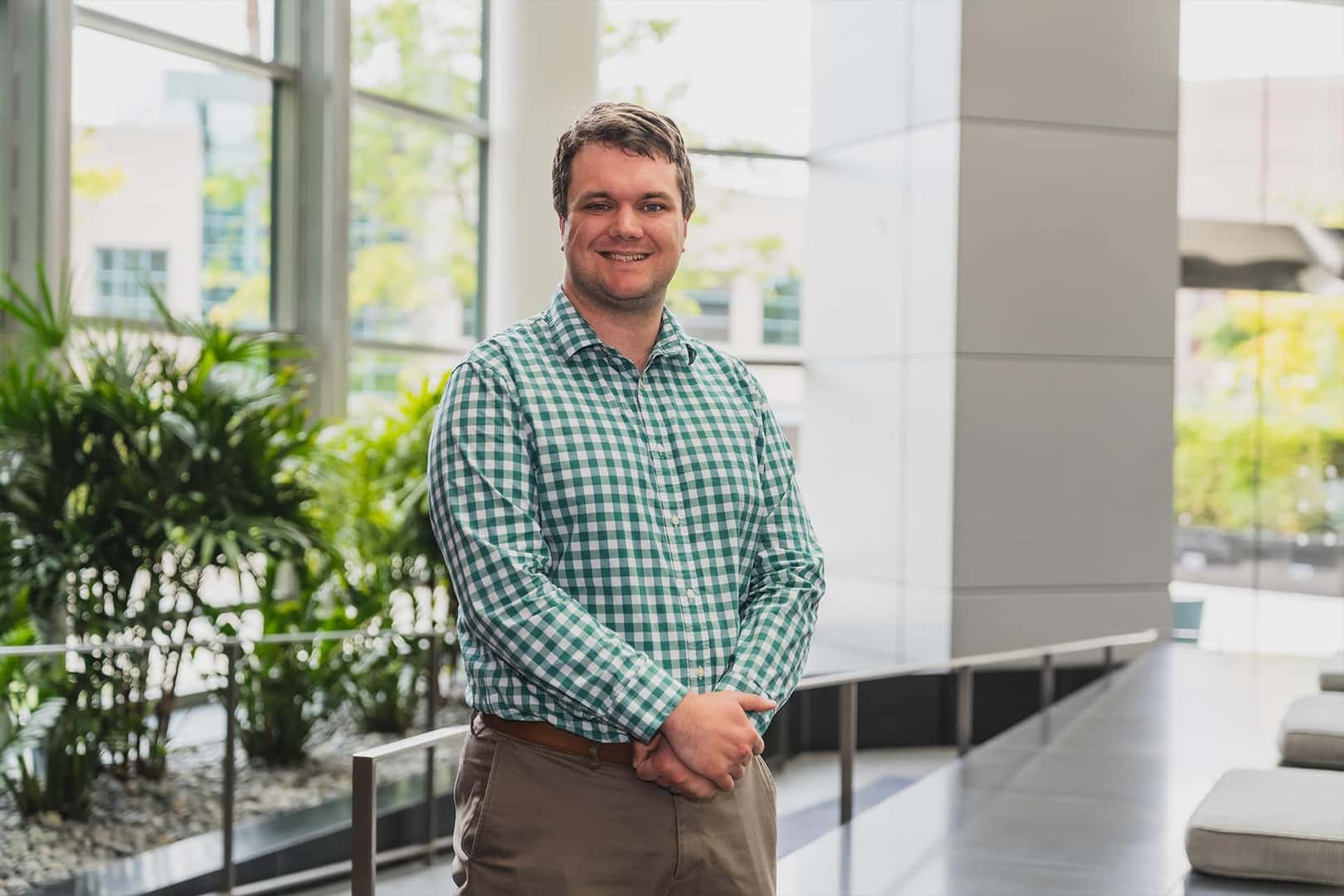 Changing Roles
As an Inbound Client Loyalty Representative, Greg is responsible for handling incoming service calls from our guests. He assists in scheduling service appointments, connecting guests with their Service Advisor, answering questions and more. He has also been given the opportunity to support new Team Members, meaning he is heavily involved in the training process. He says, "I really enjoy how I have become involved in the training aspect of [the Inbound Client Loyalty Representative role]. Our new Team Members shadow me to learn and better understand how to approach each call with the Fletcher Jones Difference."
For New Team Members
"If you have a specific goal of where you want to end up, be upfront with our leadership team as they will work with you to help you reach your goals!"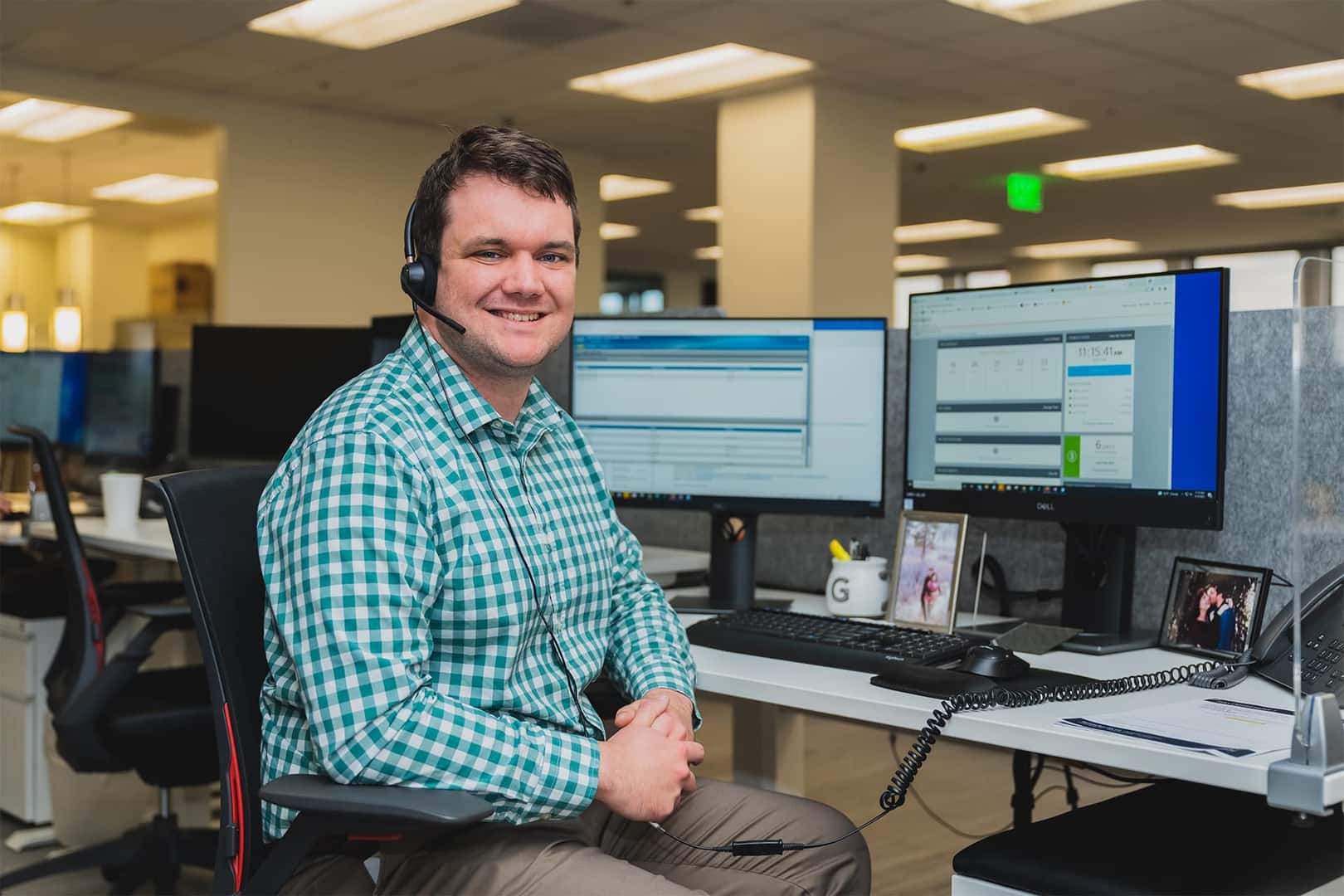 The Fletcher Jones Difference
"It's about how proactive we are! We have a system in place that allows us to anticipate what is going to happen, before guests call in."
Service Tip For Our Guests
"Your scheduled service maintenance is due every year or 10,000 miles (whichever comes first). Call us in advance to secure your ideal date/time and preference of alternate transportation."
Outside of Work
Greg is an actor and writer! He just wrapped up a theater show, but he is already busy with his next project!
Interested in joining our Team? Check out our career opportunities!


Careers
Contact Us