Home
Last Minute Coachella Packing List 2018
By now you're probably as excited as we are about the 2018 Coachella Valley Music & Arts Festival and the 2018 Coachella lineup! But before we all "fangirl" over Beyoncé, The Weekend and Eminem headlining in Indio this year, let's make sure we have everything packed and ready to go to ensure the most amazing time ever! Fletcher Jones has your last minute Coachella packing list along with everything you need to know about this year's music festival!
Whether you're going weekend 1 of Coachella (April 13-15) or weekend 2 (April 20-22), here are a few things you cannot forget:
Coachella Must-Haves
Comfy Clothes
Coachella Wristbands (obviously)
Cash & Credit Cards
Portable Charger
Camera
Fanny Pack
Sunscreen & Aloe Vera
Sunglasses
Photo ID
Earplugs
Toiletries
Advil
Bandana
Water & Snacks
Pillow & Sleeping Bag
Cooler
Print your own Fletcher Jones, Coachella packing list here!
Coachella VIP Passes For Life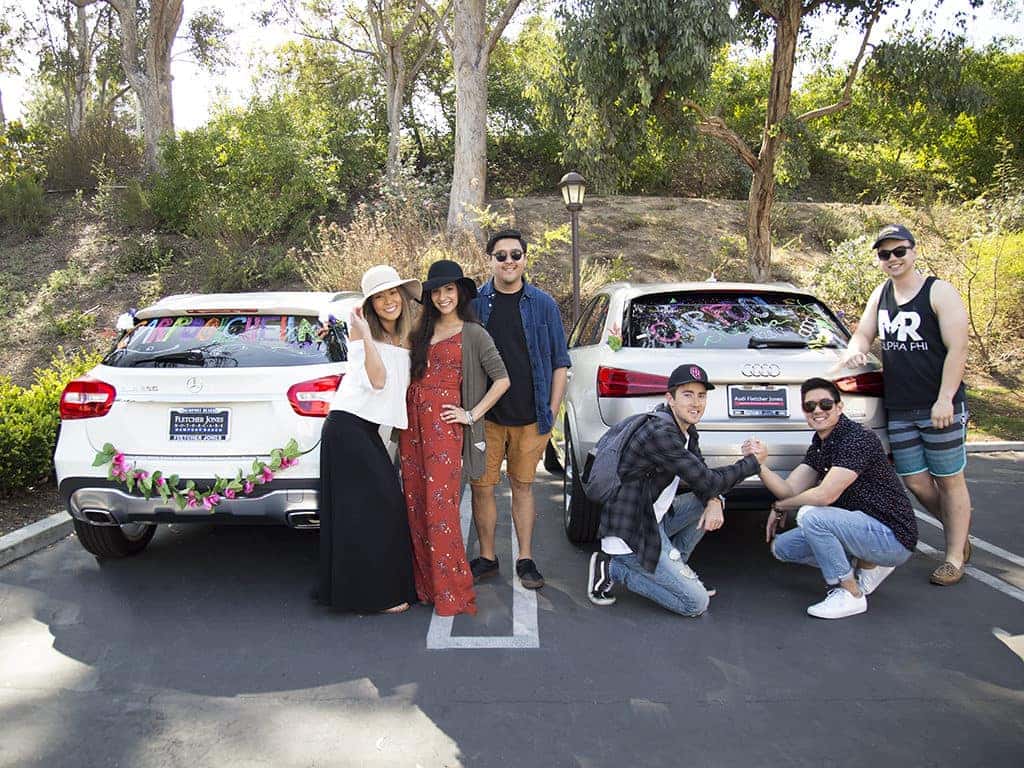 Want to free VIP passes to Coachella for life? Simply display the word "Carpoolchella" on your car and arrive at the festival by Sunday at 2 PM. One secret spotter will randomly select a vehicle at random with 4 or more people!
Absolutely Do Not Forget…
Do NOT forget your wristbands! You don't want to be that guy that forgot his Coachella tickets at home.
Also, don't forget your smartphone and portable charger! How else will you brag to your friends on Instagram, Snapchat, Facebook and Twitter?
Lastly and most importantly, don't make a rookie mistake by not staying hydrated.  You're going to be in 90+ degrees of desert heat. Be sure to drink plenty of water!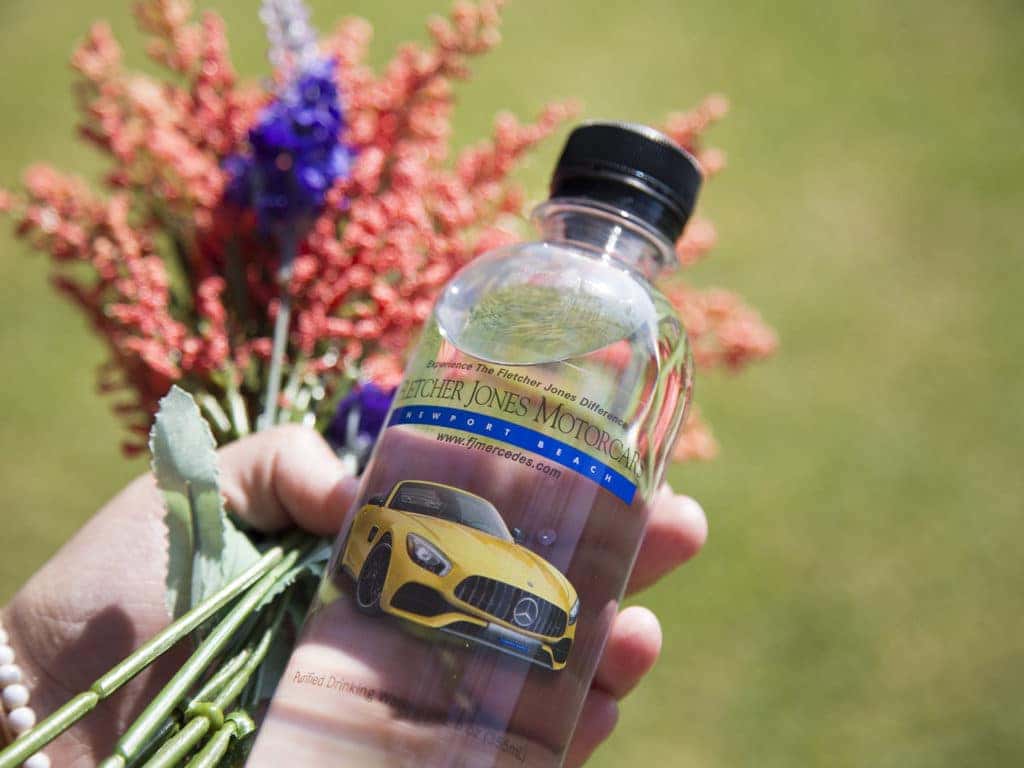 Before You Leave…
The last thing you want is to have car trouble before heading out to the Empire Polo Fields in Indio, or getting stuck in the middle of the 91 freeway. Before you hit the road, stop by any of our 6 Southern California Audi and Mercedes-Benz Service Centers for your FREE road trip multi-point inspection.  Fletcher Jones dealerships are located in Los Angeles, the Inland Empire and Orange County.
Click below to find a Fletcher Jones location near you.