Home
'Tis the Season For Sales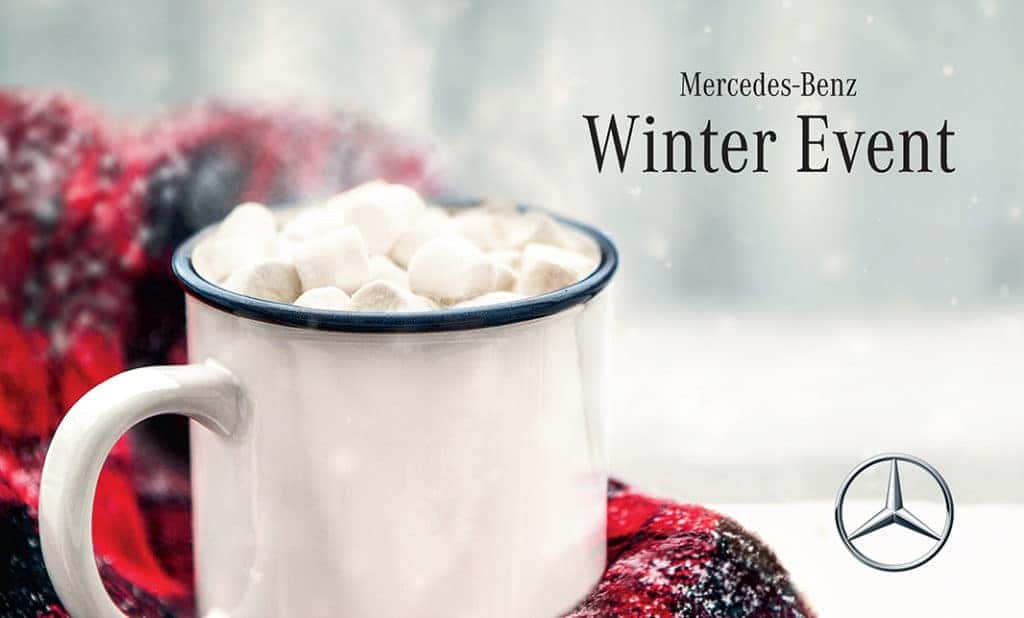 It's the season to be jolly and Fletcher Jones wants you to check off your dream vehicle off your Christmas list! The Mercedes-Benz Winter Event and Season of  Audi have arrived for its annual sales event!
That's right. The Winter Event and Season of Audi have arrived at each of our four Southern California stores with a few Fletcher Jones surprises just for you.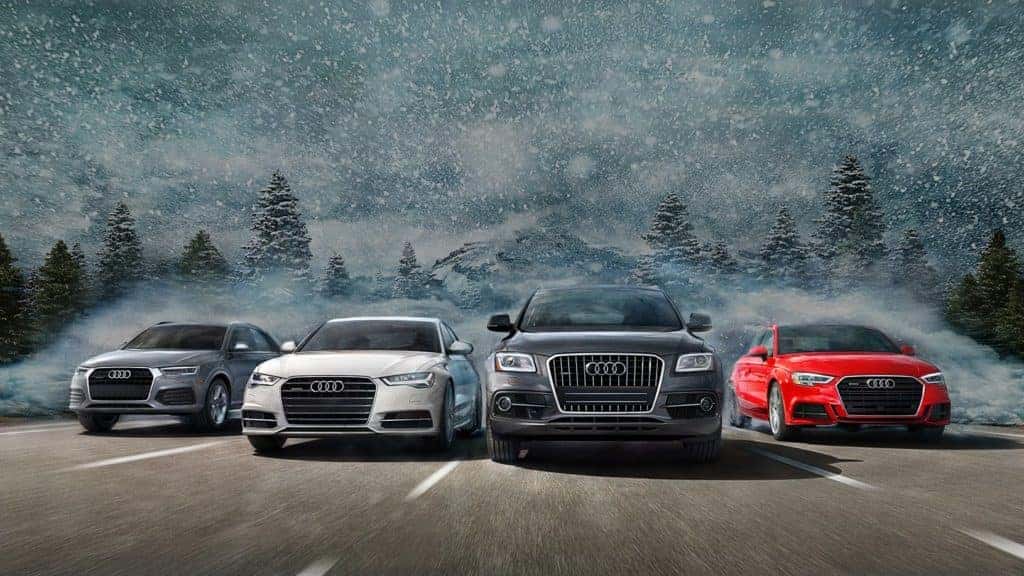 Click on the store nearest you and browse these exceptional offers on new Mercedes-Benz models and new Audi models.