Home
Sharing the Love at Fletcher Jones
Pour some glue, cut some paper hearts, and sprinkle some glitter. On Valentine's Day, the Fletcher Jones Management West team got to share the love by filling the office with red and pink Valentine grams, flowers, and tasty treats for our "Love Where You Work" party!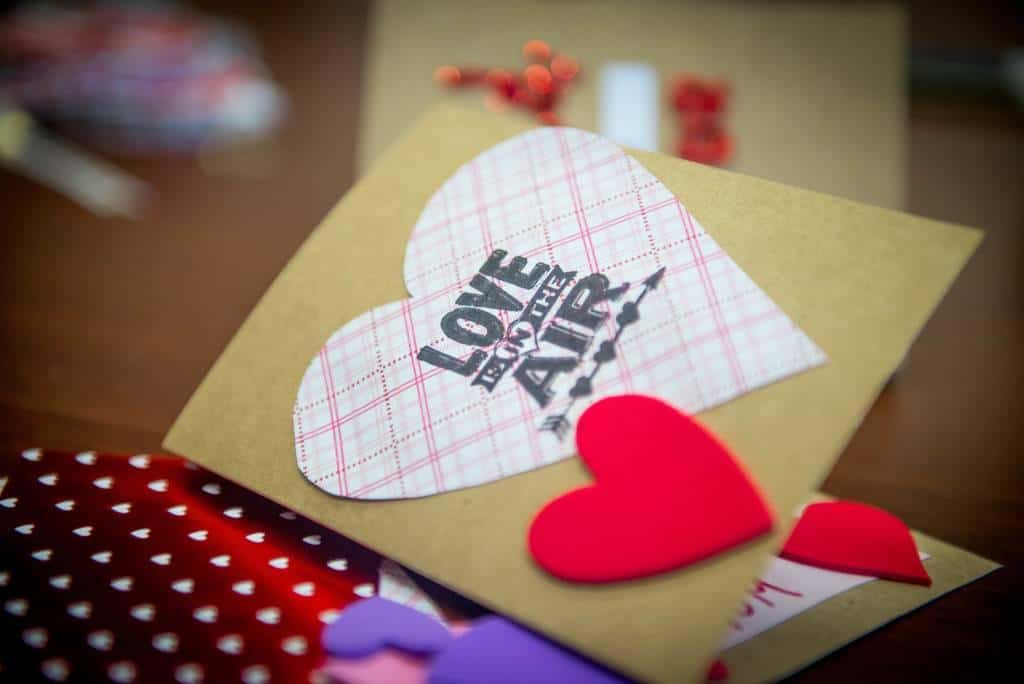 Because our competitive team loves to excel in everything they do, each member put their creative skills to the test by fabricating the best Valentines gram possible! You can say the Fletcher Jones Management West team thrives on being the best of the best. For us, we were just happy to share the love.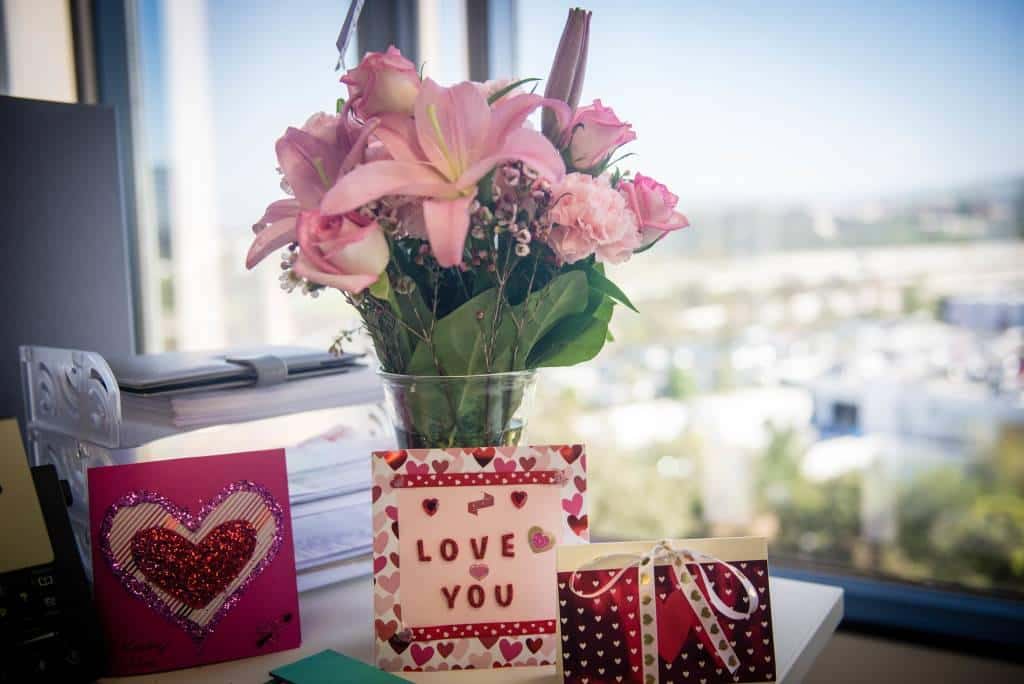 Join the FJ Family
Our team loves where they work. Can you say the same? Join us for Valentine's Day next year by becoming a part of the FJ family. Start your application today.