Home
Orange County Ronald McDonald House Outreach!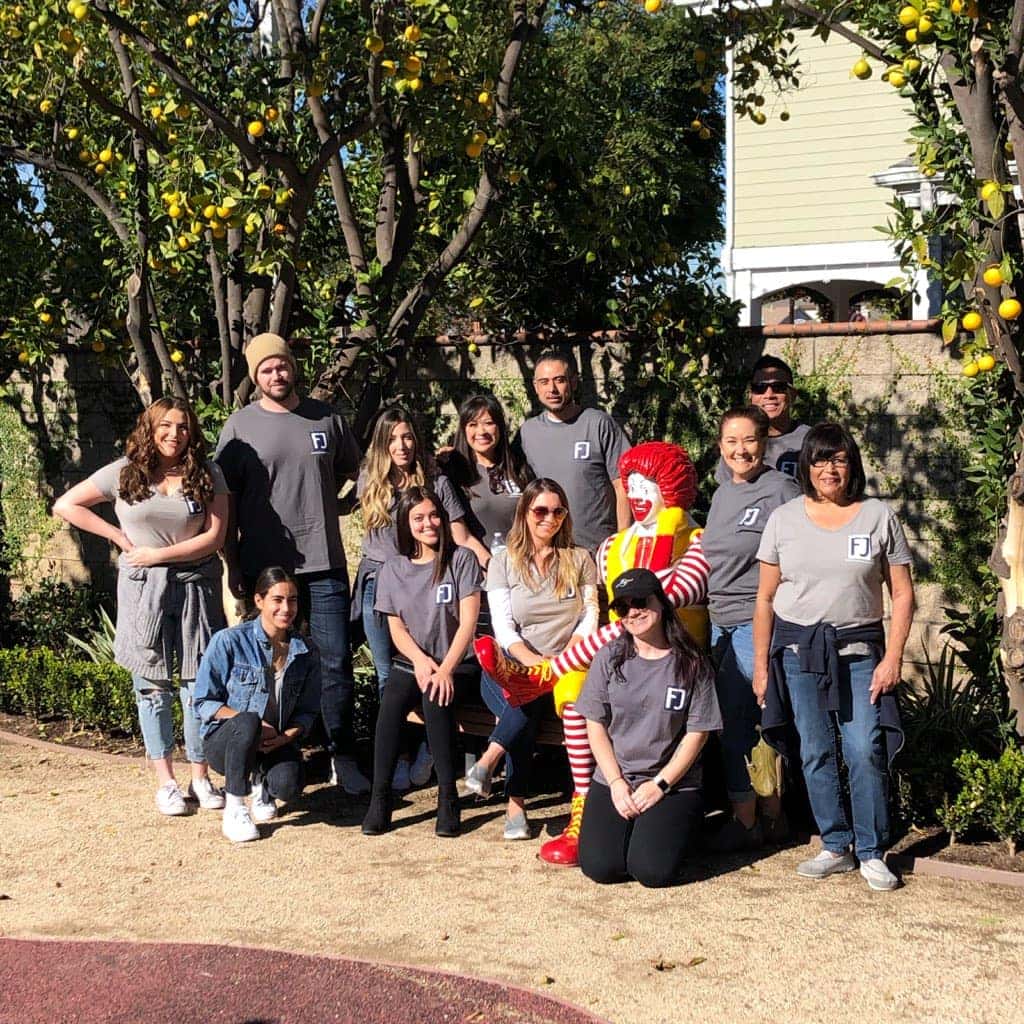 Fletcher Jones Karma Squad with Ronald McDonald!
We're always trying to better not just ourselves, but the community around us. Here at Fletcher Jones, we're not just co-workers or colleagues but FAMILY. This time around we took part in volunteering at the Orange County Ronald McDonald House.
Located in the heart of Orange, the Ronald McDonald House is a safe-haven, a place of refuge and a warm distraction from the cold waiting room of a hospital. It's no happy coincidence that it's located within a stone's throw of two major hospitals, Children's Hospital of Orange County (CHOC) and St. Joseph Hospital.
The Ronald McDonald House was designed as a 20-bedroom house, purposely set to be warm and comforting. These included intentional architectural designs such as "soft, soothing colors" throughout the house, sound insulation, as to provide a quiet place for families and even avoiding designs with sharp angles, rather filling the house with rounded corners.
Each and every year, the Ronald McDonald House hosts thousands of families.  This year alone, the foundation was estimated to host over 2,000 families!
In addition to providing home away from home, the foundation has also set up the "Ronald McDonald Family Room" within CHOC. With their goal of "wanting families of patients to forget they're in a hospital, while often steps away from a pediatric or intensive care unit." These rooms are often places to rest and regroup within the hospital, just moments away from their sick child.
Inspired by their story, the #FJKARMASQUAD set out to do the very best they could! During this time of year, the Ronald McDonald foundation is prepping to host their annual Christmas event! Of the 2,000 families hosted this year, all of which are invited back so that these young children and siblings can pick presents purchased and donated by the foundation. We had the task of sorting these toys, gifts and donations!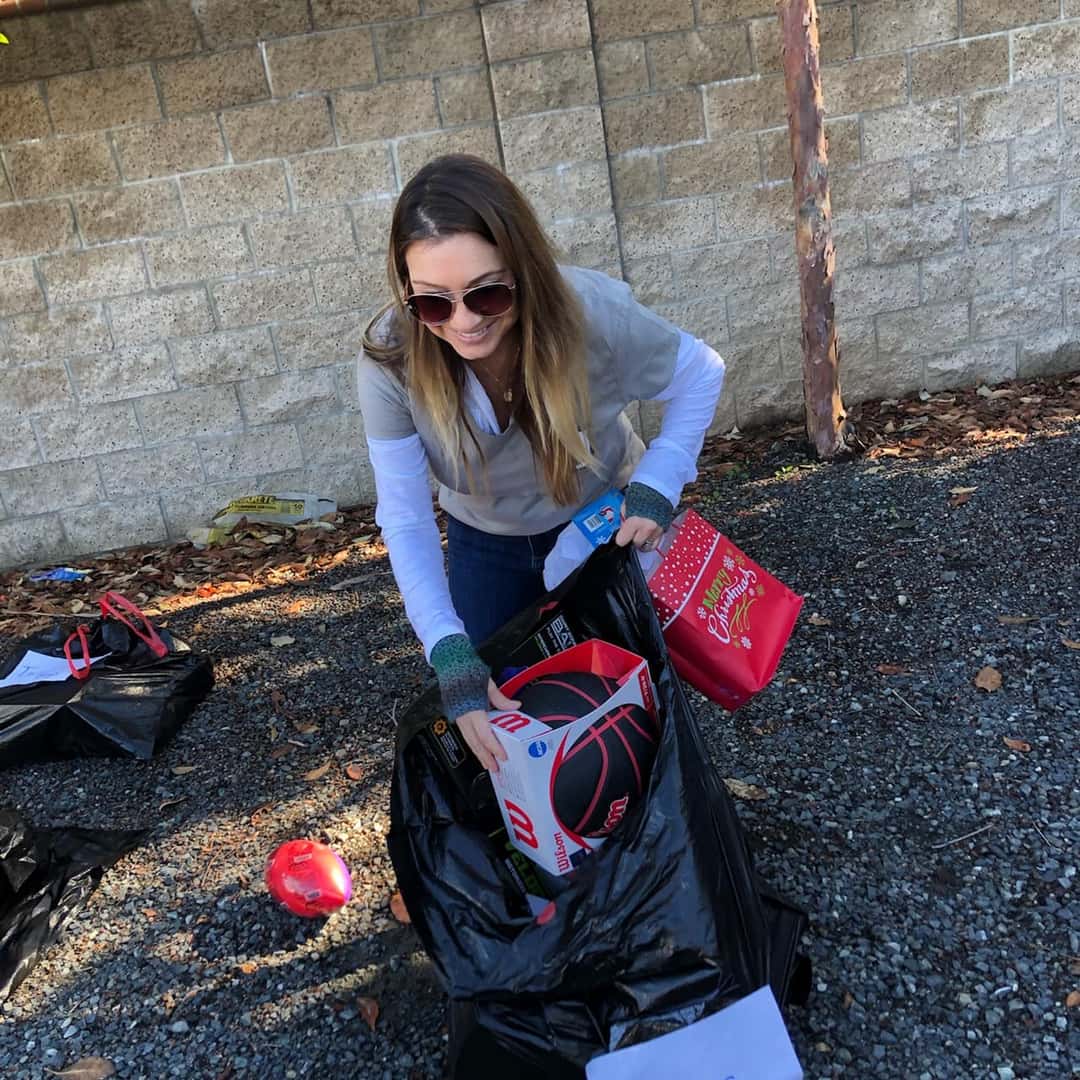 Dana sorting toys for the upcoming Ronald McDonald House Christmas Event!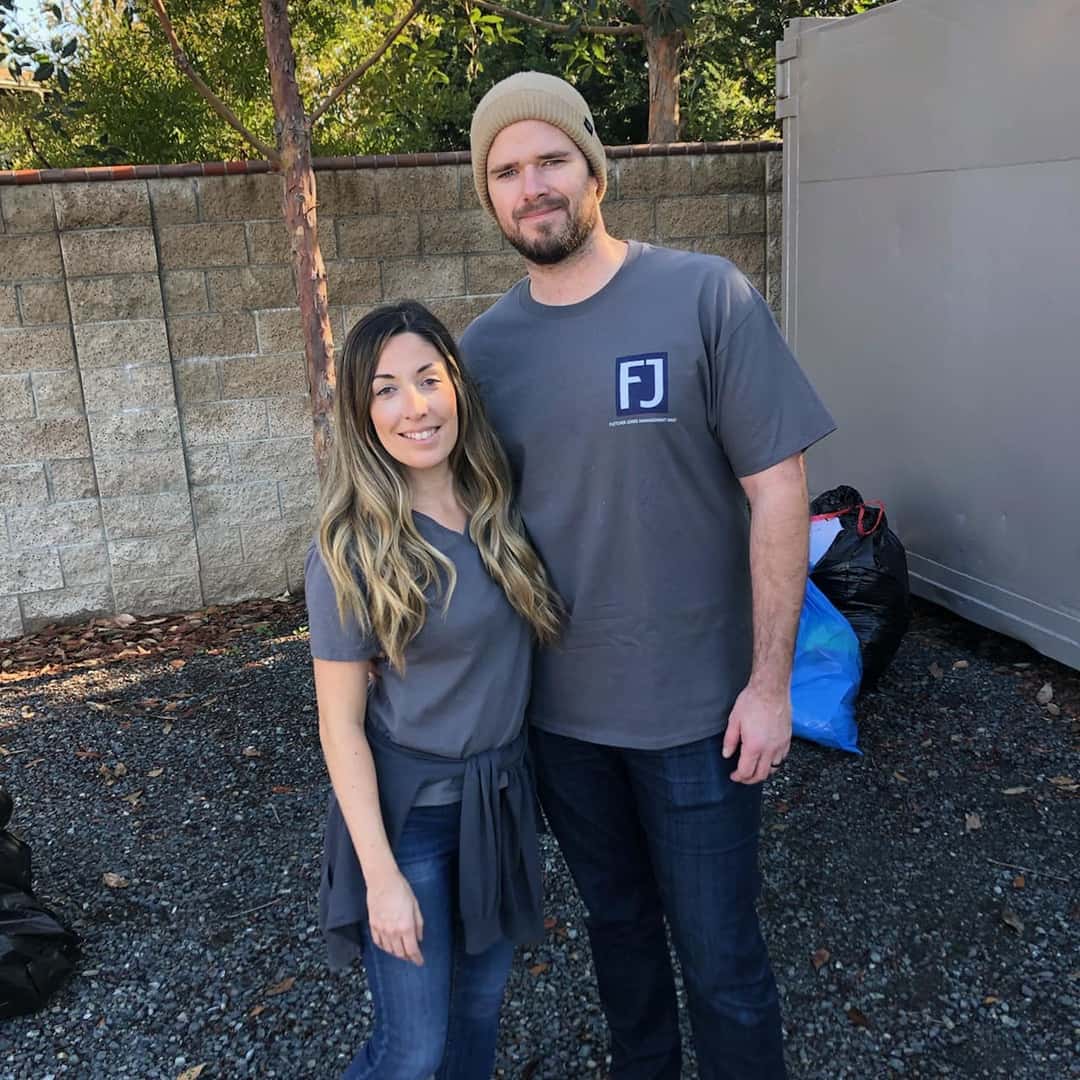 Lyndsey and her husband Greg!
In addition to sorting toys, were also tasked with baking cookies, cupcakes and other goods for the families staying at the house!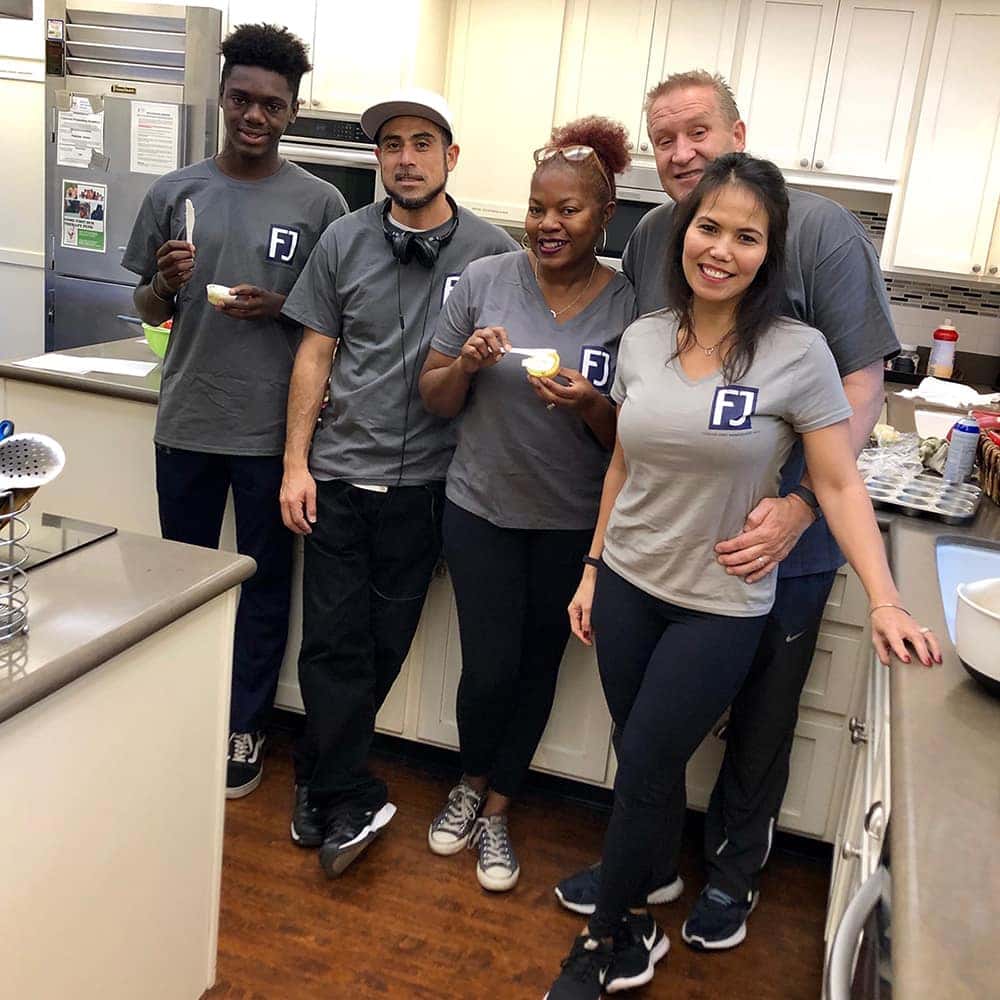 Jalen , Alejandro, Dervonda, May and her husband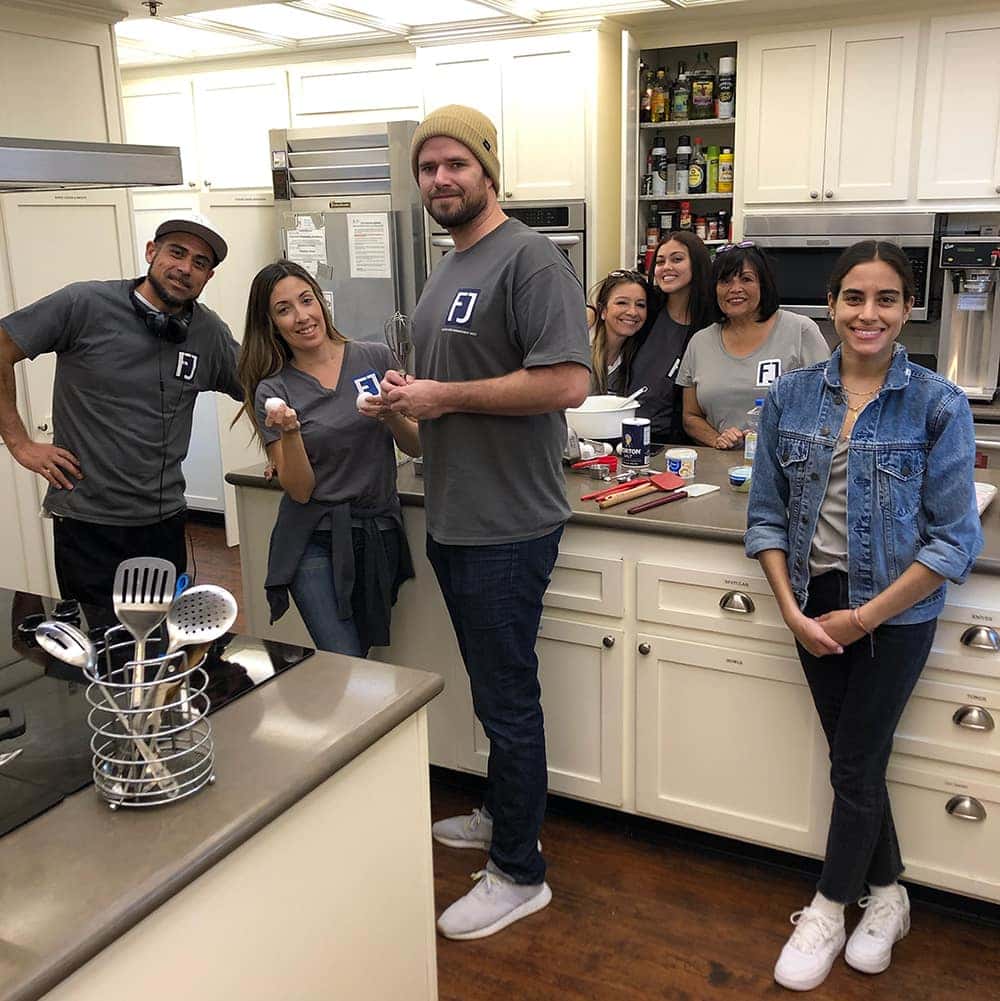 Alejandro, Lyndsey, Greg, Dana, Kelsea, Corinne and Cailin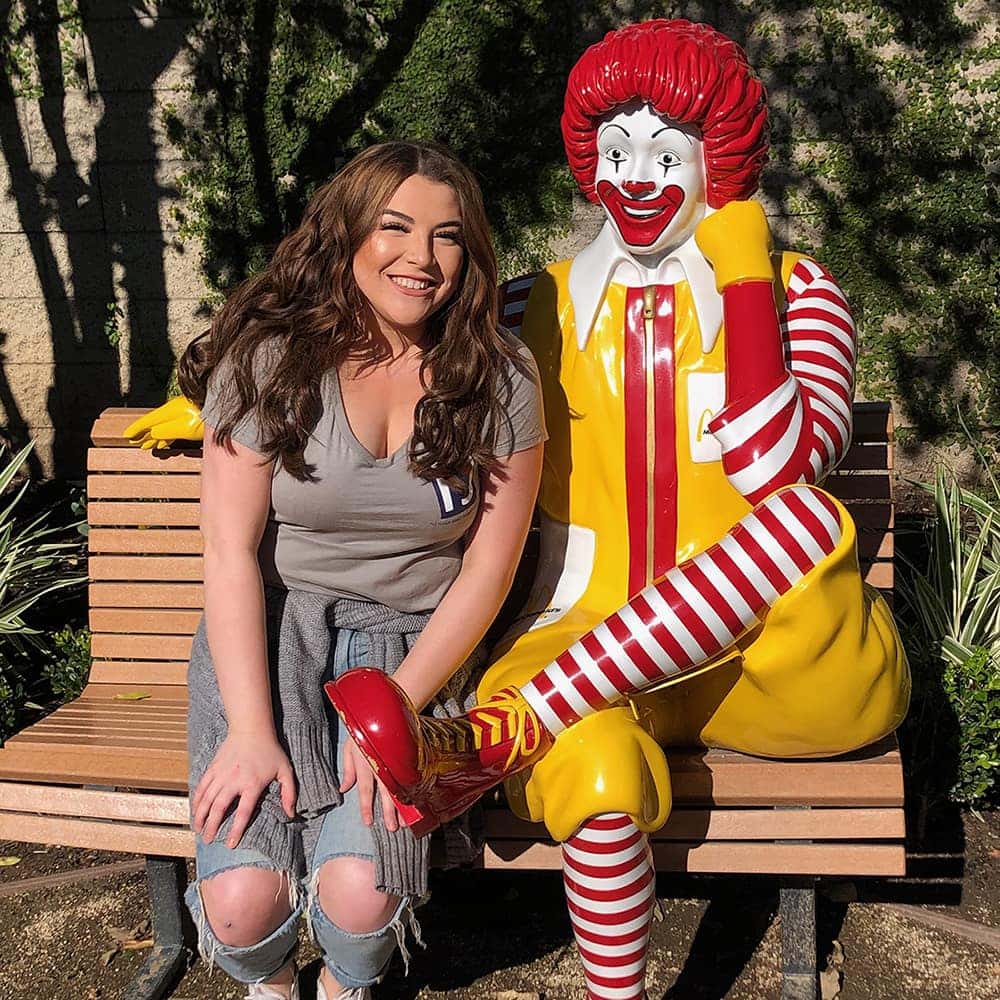 Cameron and Ronald McDonald himself!
"The heart of a volunteer is never measured in size, but by the depth of the commitment to make a difference in the lives of others." – Deann Hollis
Overall we had a blast! Special thank you to the Orange County Ronald McDonald house for providing us the opportunity to support such a great cause!
Join us next year by becoming part of our family today! Click here for our career opportunities!