Home
National Puppy Day at Fletcher Jones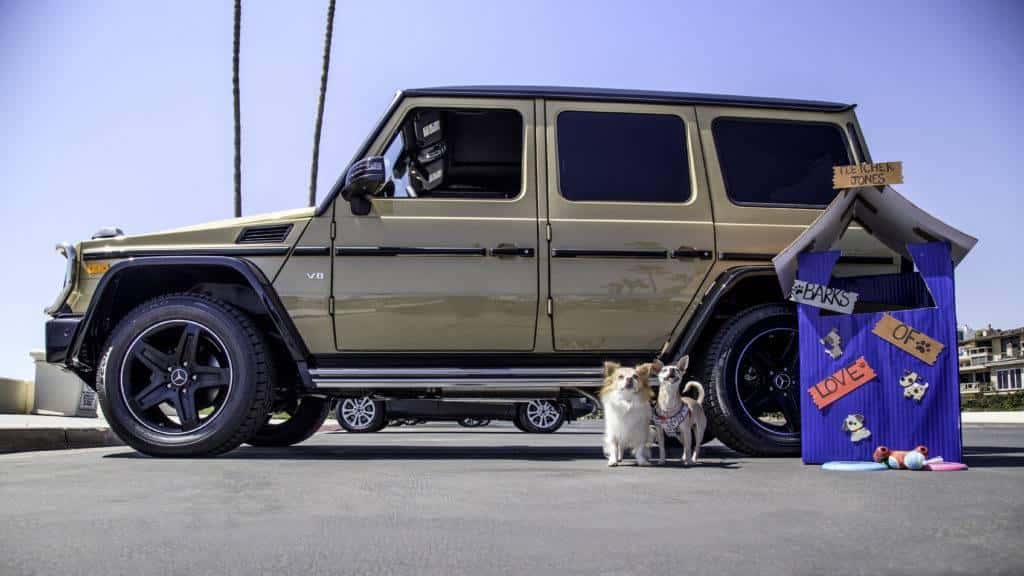 If you've ever had a puppy, chances are some of the best memories you have may involve you and your furry loved ones cruising' the streets of Southern California with the windows of your dream car rolled down. At Fletcher Jones, we love helping our guests create those happy memories, and it wouldn't be done without the help of our outstanding team members.
Because we love our canine friends and love assisting others even more, what better way to show our appreciation than by teaming up with "BARKS OF LOVE" to help collect donations for the pups that may have had a "ruff" past. So, with March 23 marking National Puppy Day, we popped the trunk and loaded up the 2017 Mercedes-Benz G-Class in Desert Sand with toys, treats, and supplies for the puppies at "BARKS OF LOVE."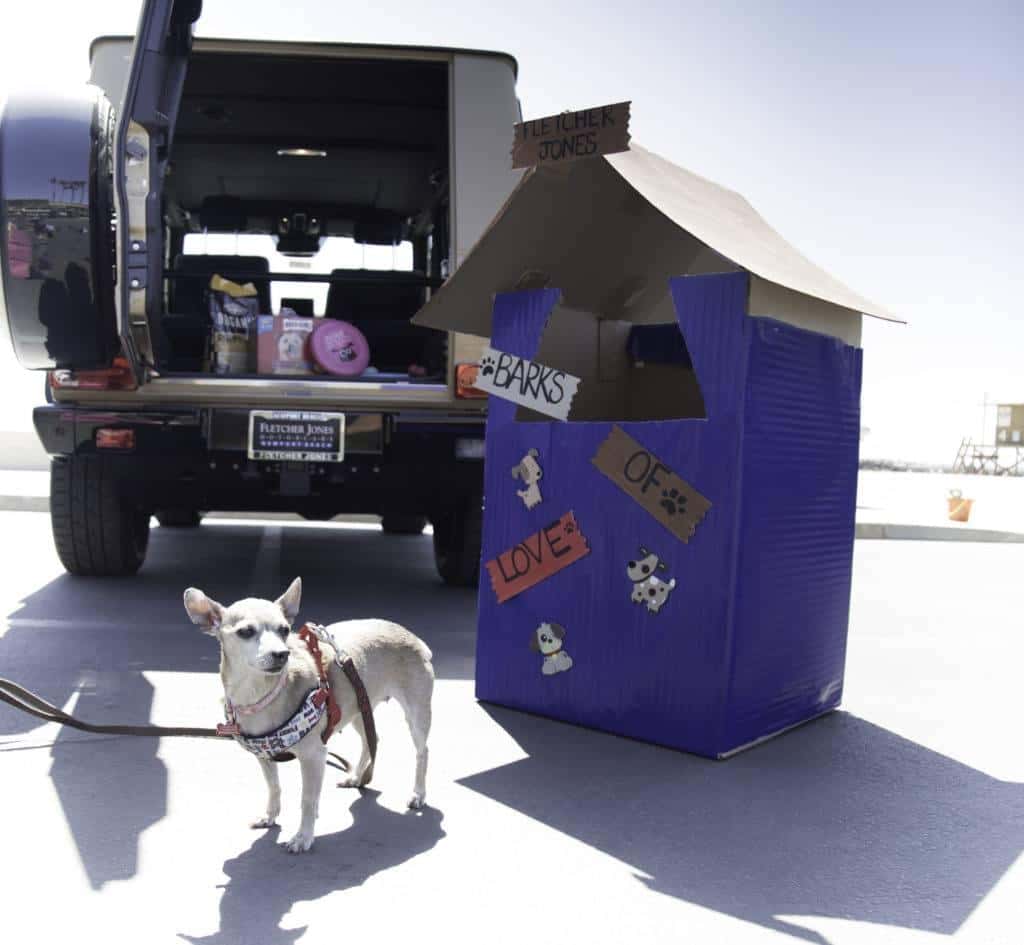 As previously mentioned, the FJ group strives to create happy memories, and our canine friends are no exception to that mission. If you do too, join our winning team at any of our 17 locations. Start your application today and help us create the Fletcher Jones Difference!