Home
National Administrative Day at Fletcher Jones
A key factor that lies heavily on the success of the Fletcher Jones Autogroup is maintaining organization. This wouldn't be possible without the help of our outstanding administrative team!
So, in honor of National Administrative Professional's Day, we want to highlight a very special woman who has seamlessly guided our team's daily activities and helped steer us toward the path of success. Meet our Fletcher Jones Business Development Assistant, Heather Cunliffe.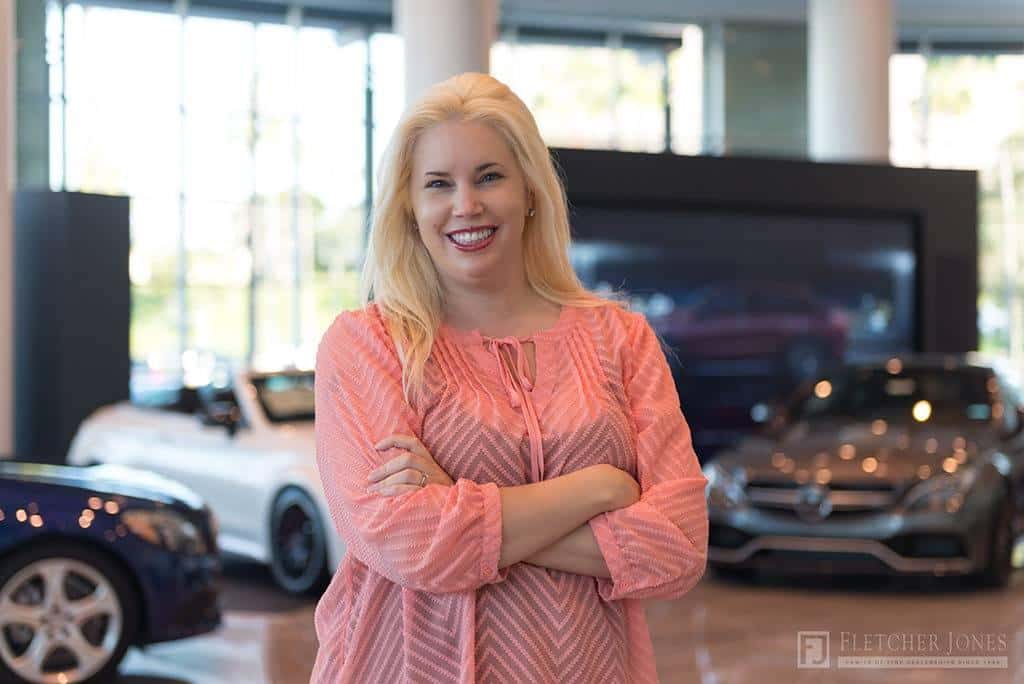 Determined, hardworking, funny—are just some words to describe Heather. Spending time with her 1-year old daughter or taking a trip to Las Vegas are just a few of the things that put a smile on her face. No matter what; however, you can expect her to bring a smile as well as her spunky personality to work every day.
If you've ever wondered how our team of outstanding associates manages to triumph when it comes to delivering exceptional service, you can express your gratitude toward Heather. She ensures that our Fletcher Jones family receives proper training so that we can better serve you! Alongside her 16 years of dedication to the Fletcher Jones legacy, Heather also strives to find the most unique individuals as well as assist the Business Development Manager with daily tasks like, scheduling and reporting.
Want to be a part of our team of excellence? Start your application today!