Home
Mother's Day at Fletcher Jones Management West
Our Fletcher Jones Management West team derives from a diverse range of people, many of whom are mothers. So, in honor of Mother's Day, meet two of this month's outstanding mothers who go above and beyond to deliver the true meaning of excellence.
Joanna Companioni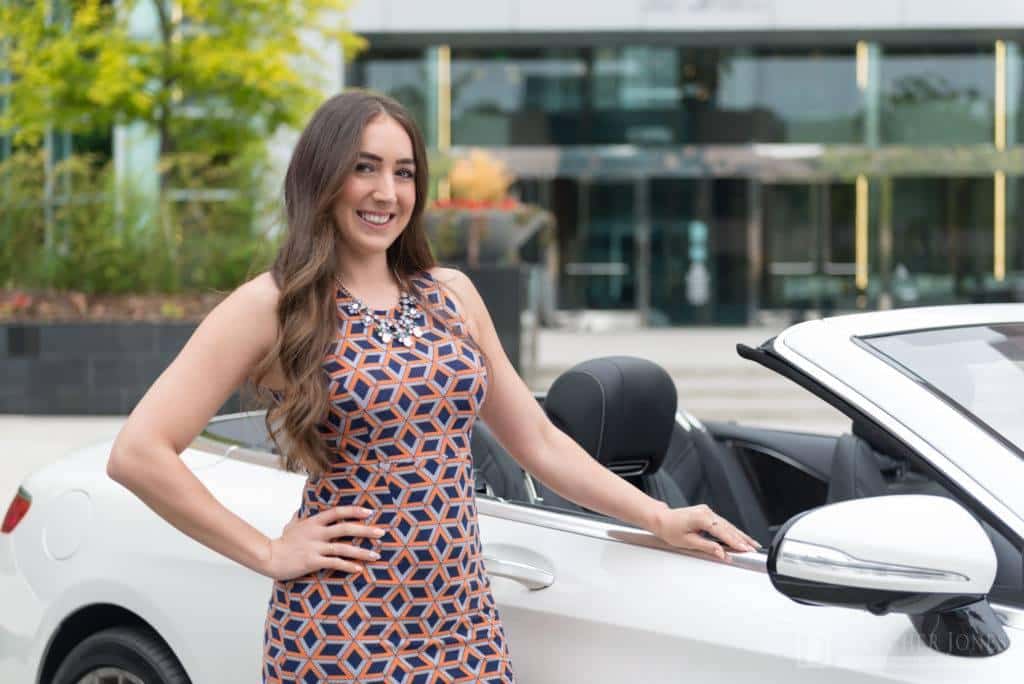 Meet mother and Fletcher Jones Service Coordinator, Joanna Companioni. For the past year, Joanna, along with the rest of our service coordinators, acts as the essential communications link between our guests and the service department for our Southern California dealerships.
For Joanna, being a mother is enjoying the time spent with her daughter. Together, Joanna and her daughter enjoy exploring the many foodie go-to places LA and Orange County have to offer. "She is my motivation for everything I do; I know she looks up to me and I want to make sure I make her proud," Joanna said about her daughter. Joanna's devotion to being the best she can be for her daughter carries through to her work and is praised each time she receives a gesture of gratitude from her guests.
This year, Joanna will be celebrating Mother's Day with the moms in her family by spending an afternoon taking a painting class.
Tamara San Miguel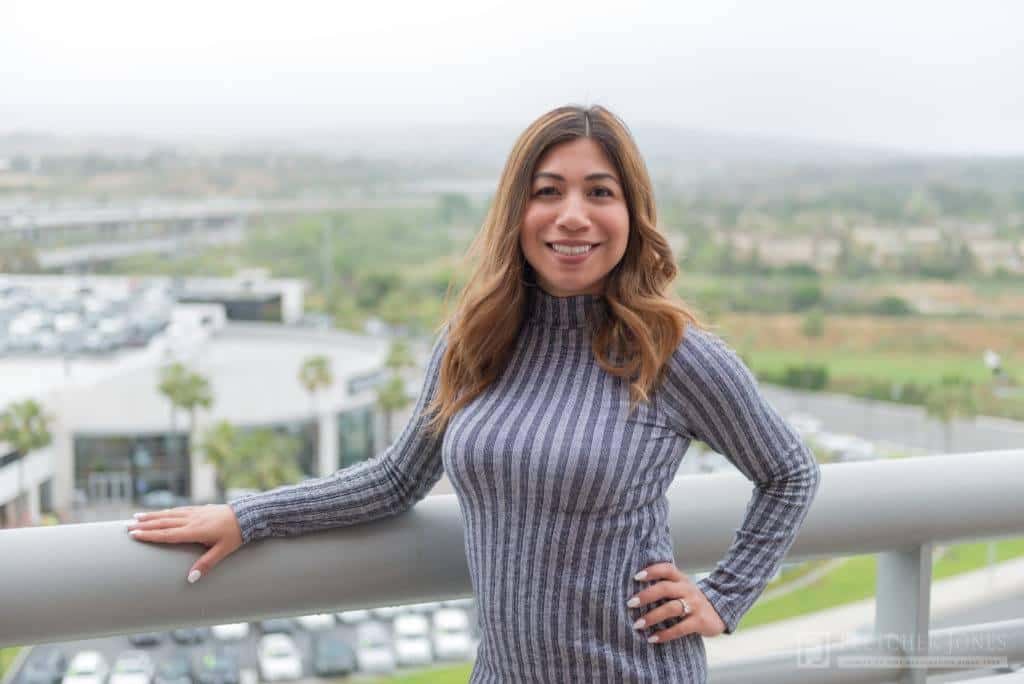 Say hello to Lead Guest Experience Advisor, Tamara San Miguel. This Mother's Day, Tamara will be celebrating the joys of motherhood with her 8-month old baby boy and her own mother for a delicious brunch. For the past 6 years as a Lead Guest Experience Advisor primarily for Audi Beverly Hills, Tamara oversees that all of our guests are completely satisfied during their visits with us. Tamara's nurturing nature carries through to her guests. Perhaps that is why she makes such a grand effort to ensure all of our guests are receiving extraordinary service during each visit to any of our Southern California locations.
Join our Team of Excellence
Like the mothers we work alongside, Fletcher Jones is always looking to expand our team of excellence with new caring hearts. Start your application to any of our four SoCal locations today.