Home
Celebrating the Women at Fletcher Jones Management West
As today marks International Women's Day, we're celebrating with all women who relentlessly pursue excellence. Women, who like Mercedes-Benz, stand for The Best or Nothing.
This notion was originally embodied by visionary automotive pioneer Bertha Benz.
Bertha was not only Karl Benz's wife and the mother of his children, she was also her husband's inspiration and business partner. She was the first person to undertake a long distance car ride in Karl Benz's Patent Motor Car. Bertha validated the concept of the automobile, helping to pave the way for the Mercedes-Benz success story.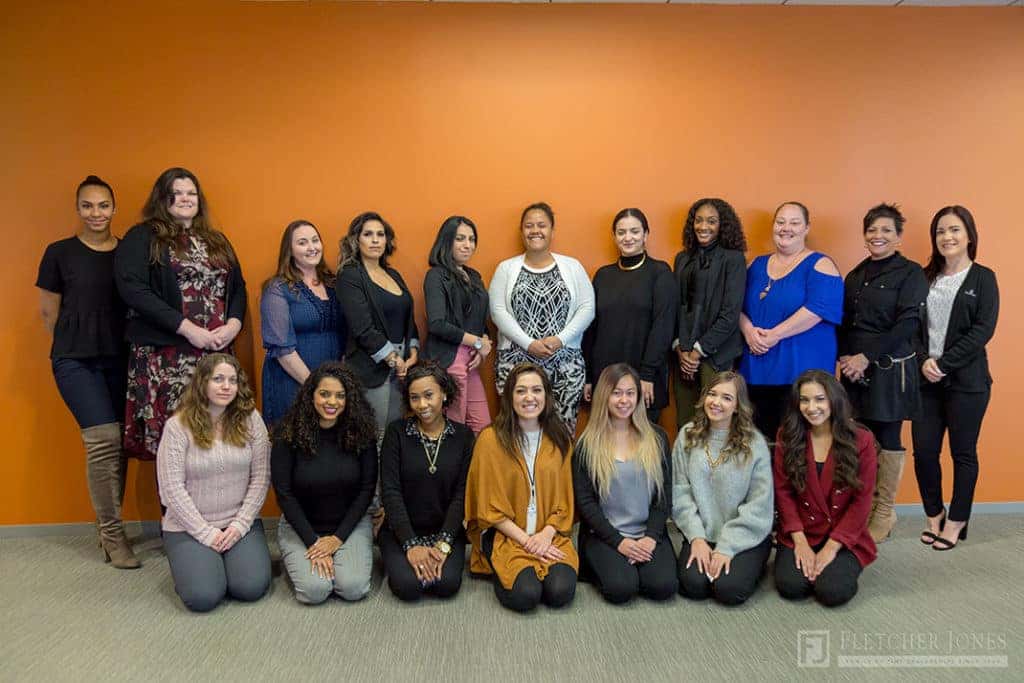 Every success story is unique, but striving to excel is a trait all successful women share much like the women at Fletcher Jones Management West office located in Newport Beach. Our Guest Experience Advisors, Service Coordinators, First Impressionists, and Marketing team from all over Orange County all share the same desire to pursue outstanding results through a commitment to continuous and never-ending improvement.
Today and every day we celebrate the amazing women who contribute their extraordinary efforts to the Fletcher Jones family of fine dealerships.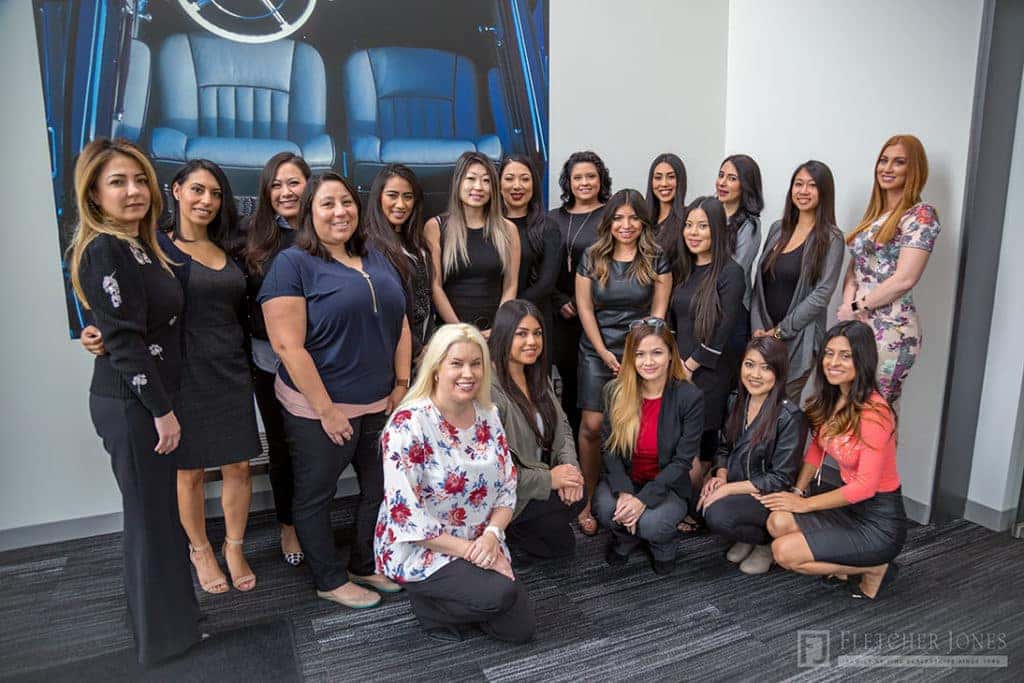 Want to be a part of our team? Click below to get started.