Home
Halloween 2017
It's the one day a year when goblins, ghosts and ghouls roam around the Fletcher Jones Management West office in Newport Beach. To celebrate, we skipped the tricks and went straight for the treats!
This year, the Fletcher Jones team celebrated Halloween with a Best Dish contest, Pumpkin Carving contest, and of course, Best Costume contest!
Take a look at this year's winners!
Best Pumpkin
3rd Place: Samantha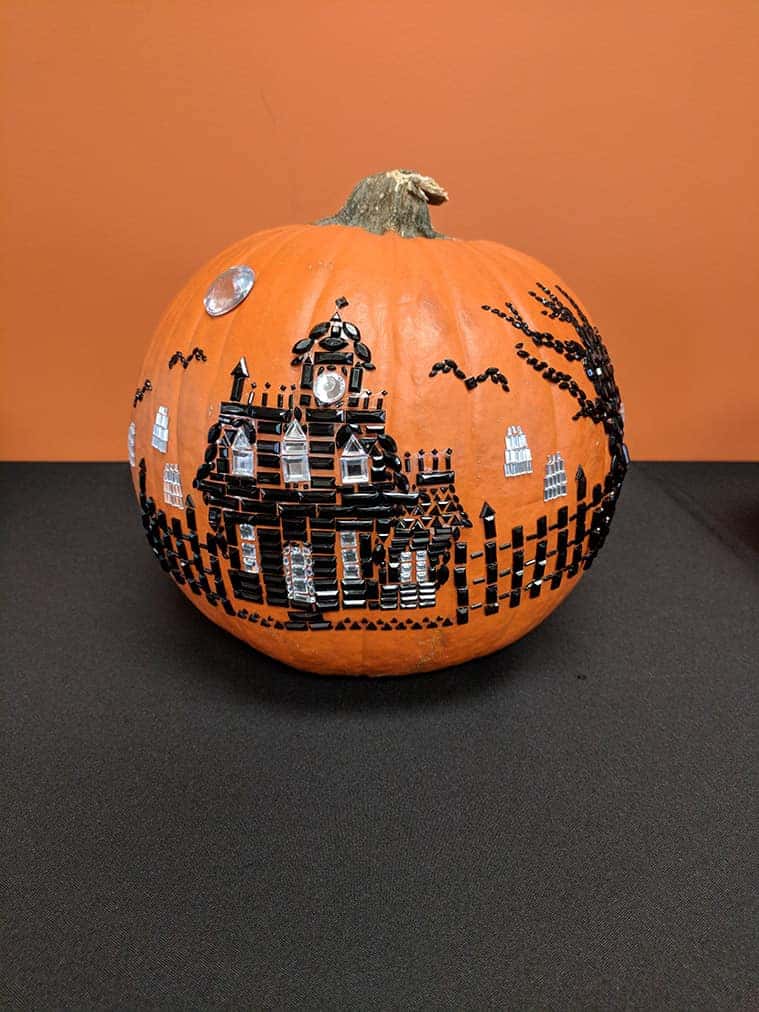 2nd Place: Christina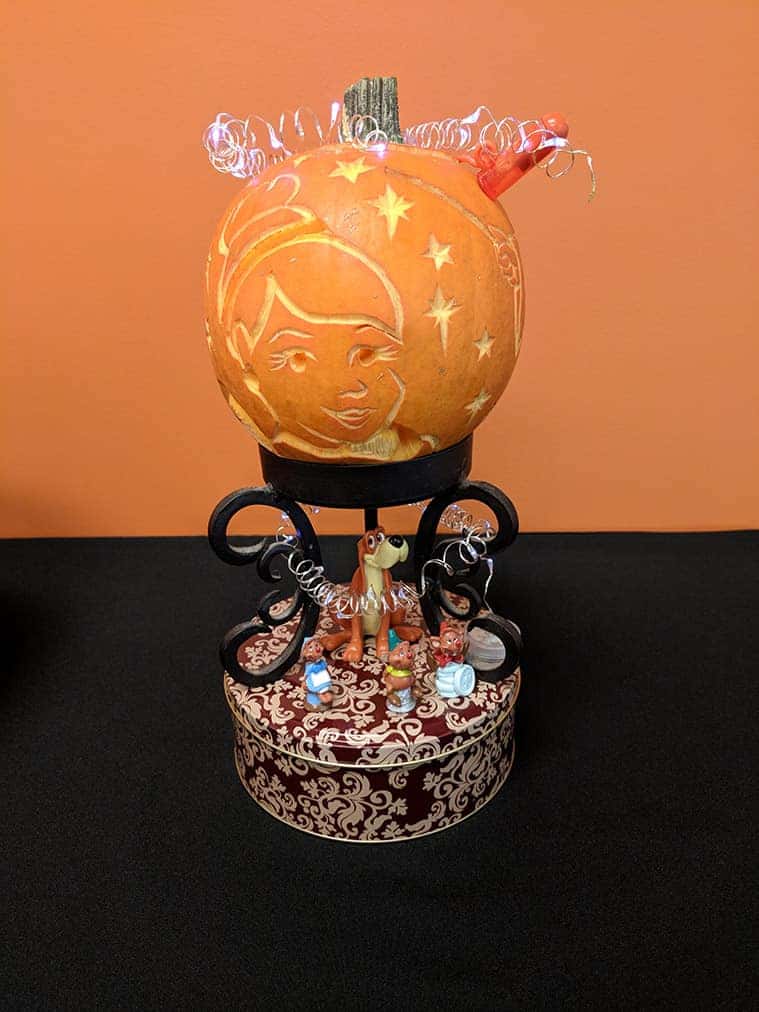 1st Place: Quinn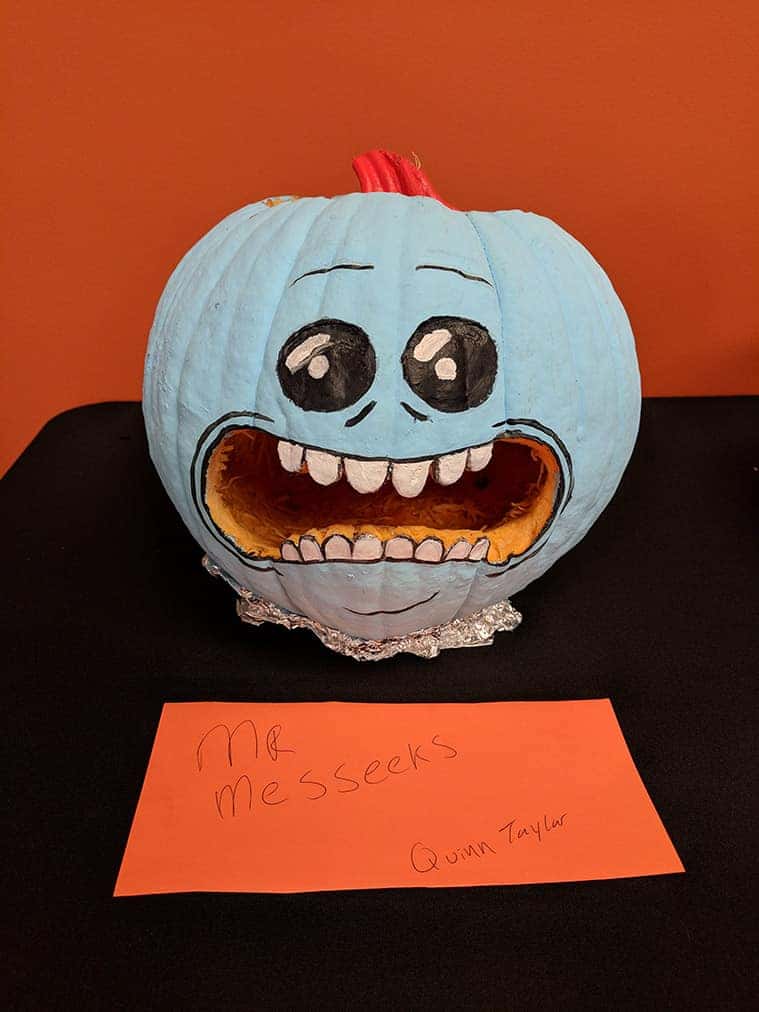 Best Dish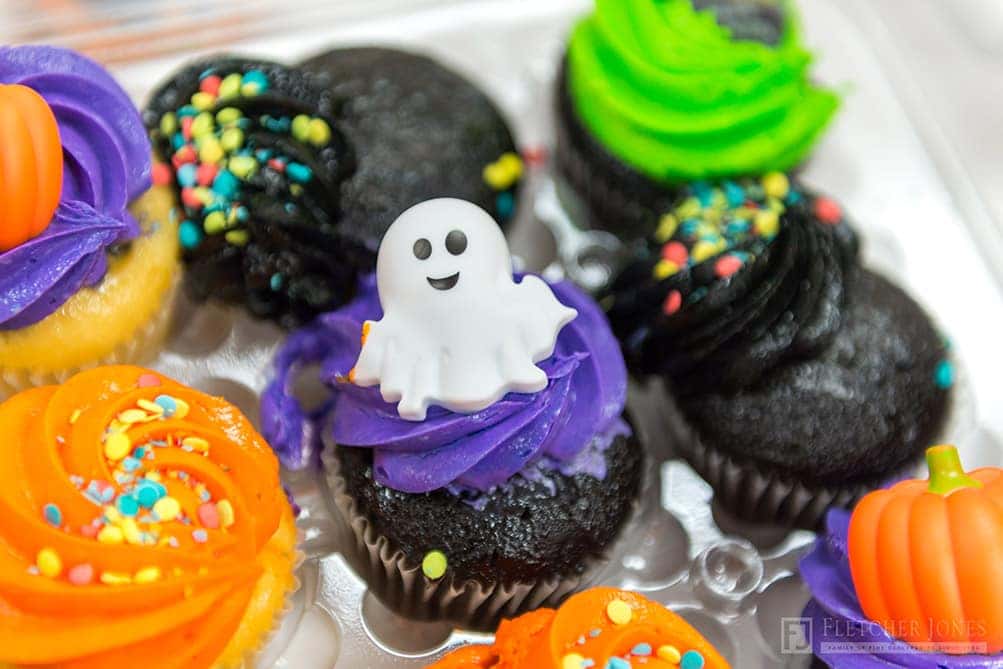 3rd Place: Scott's "Guacamole"
2nd Place: Lisa's "Boos Haunting Bacon & hot Potato Salad"
1st Place: Jija's "Bloody Mummies and Eyeballs" (Spaghetti & Meatballs)
Best Costume
3rd Place: Rose (State Farm)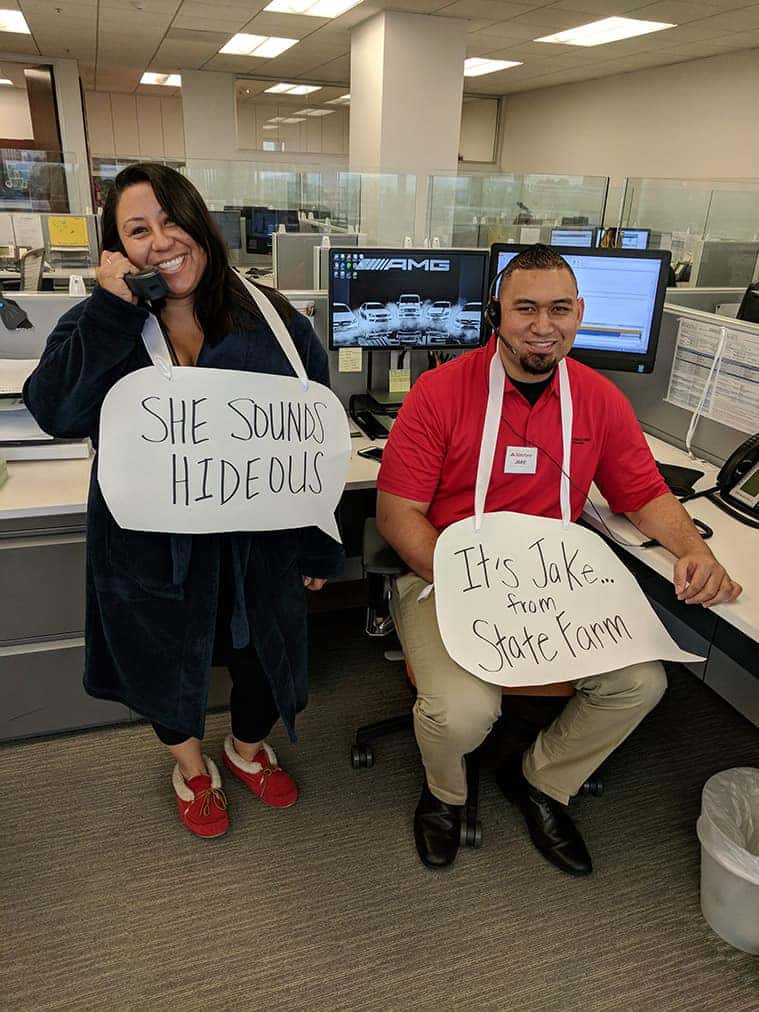 2nd Place:  Abraham (State Farm)
1st Place: Robynn  (Princess Daisy)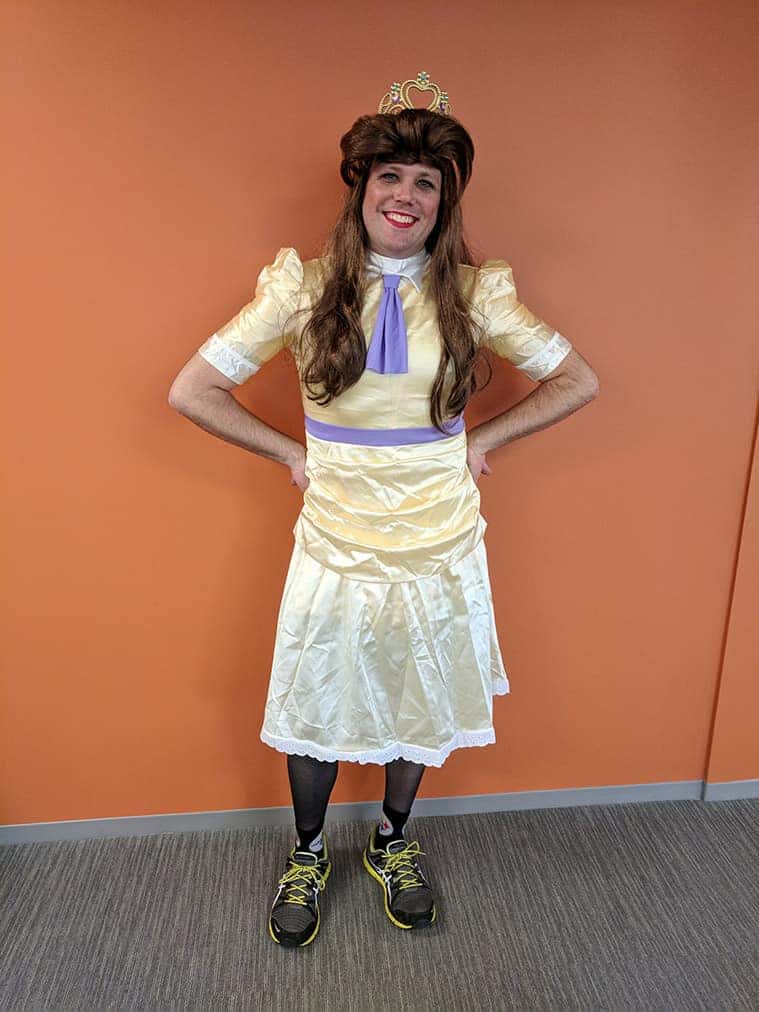 Join us next Halloween! Join the Fletcher Jones winning team, today!