Home
Grandparents Day: Which Describes Your Grandparent?
Grandparents are awesome. Don't even argue with us.
If you're lucky enough to have your grandparents in your life, pick up the phone and give them a call or hop in your Mercedes-Benz and meet them for a home-cooked dinner because Sunday, September 9 is National Grandparents Day!
Every grandparent is different and has his or her own unique style of "grandparenting." Which would you say best describes yours?
Forever Young Grandparent
This type of grandparent thrives on the leisure aspects of the role. They're the kind who loaded you up with sugar as a kid and continue to spoil you with presents for every holiday, including this one!  The 'Forever Young' grandparent has an overall lust for life and isn't afraid to let you get behind the wheel of their Mercedes-AMG® SL 65 Roadster.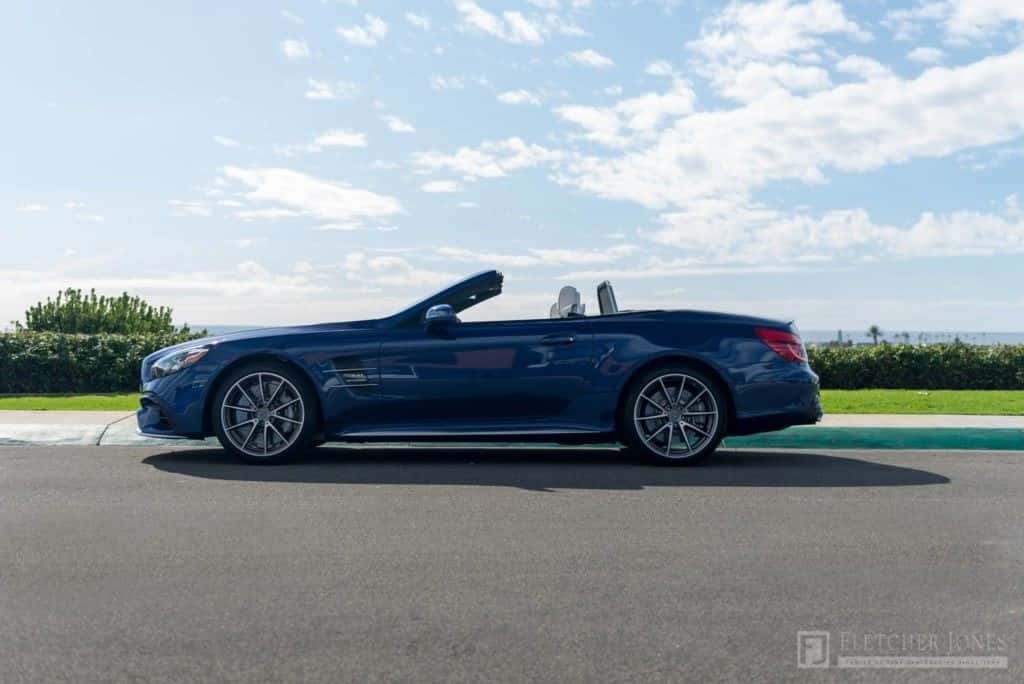 Tech Savvy Grandparent
While this type of grandparent might be living near the Temecula area in Southern California, that doesn't mean their grandchildren are. Therefore, being in communication with their grandchild(ren) is of great importance, and luckily social media outlets including, Facebook and FaceTime make being involved in their lives easy. So it comes to no surprise that this grandparent would be driving in one of the 'techiest' vehicles on the road, the Mercedes-Benz E 300 Sedan, of course!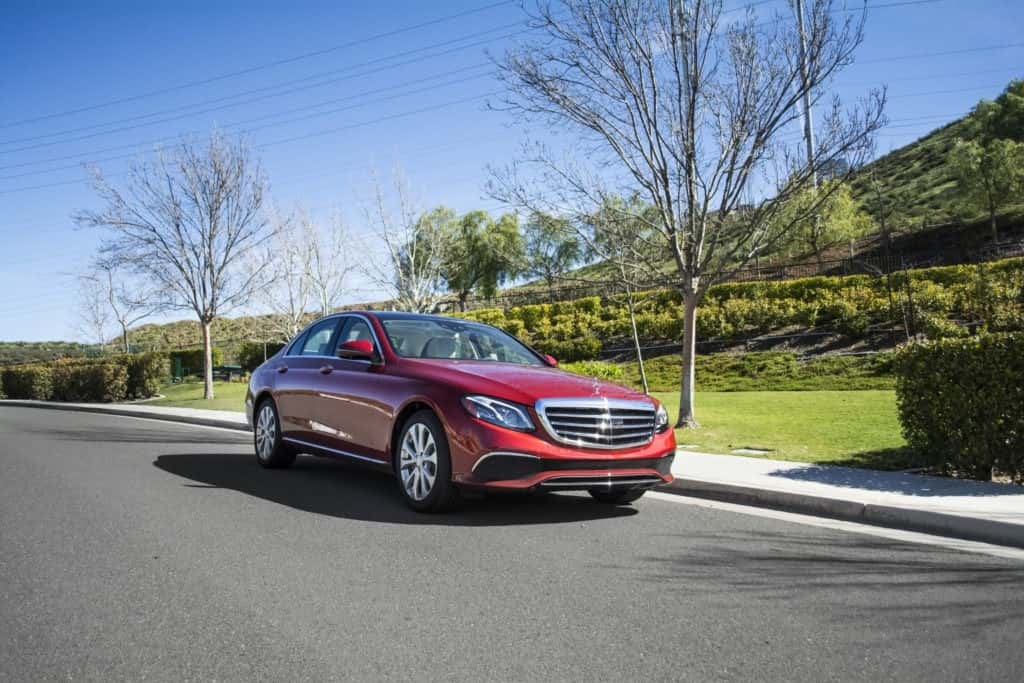 Wise and Supportive Grandparent
Some of the greatest advice you've ever heard probably came from your grandparents. They're the ones you go to for counsel and the ones who coddle you with as much support as the Mercedes-Benz S-Class Sedan's plush seats.  Much like the 12.3-inch widescreen display on the S-Class, the 'Wise and Traditional' grandparent desires to share a wealth of knowledge with instant clarity to steer you in the right direction on your journey into the future.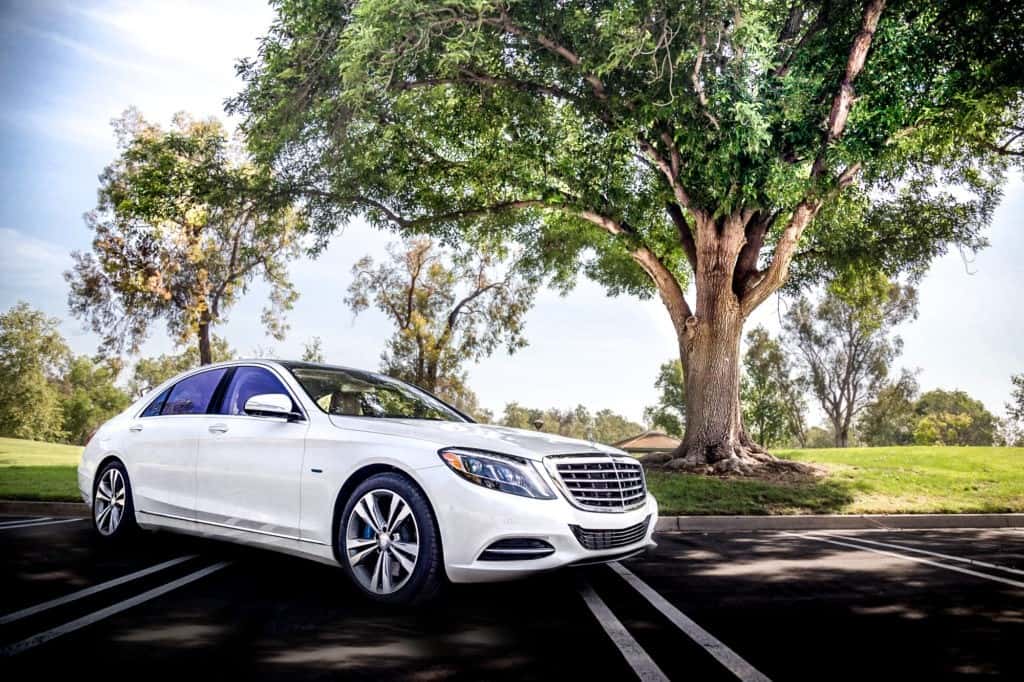 No matter what style of "grandparenting" there is, you can bet Mercedes-Benz of Temecula has the perfect car to match your personality. Click here to browse through our current inventory.
Which grandparent are you? Leave us a comment below!