Home
Fletcher Jones Management West 2018 Employee Awards
At Fletcher Jones Management West, we take pride in being innovative and striving for excellence in all Business Development avenues to support the Fletcher Jones Auto group dealers across the nation – from Hawaii to California, Nevada and Illinois.
This month we would like to recognize our team members who have gone above and beyond!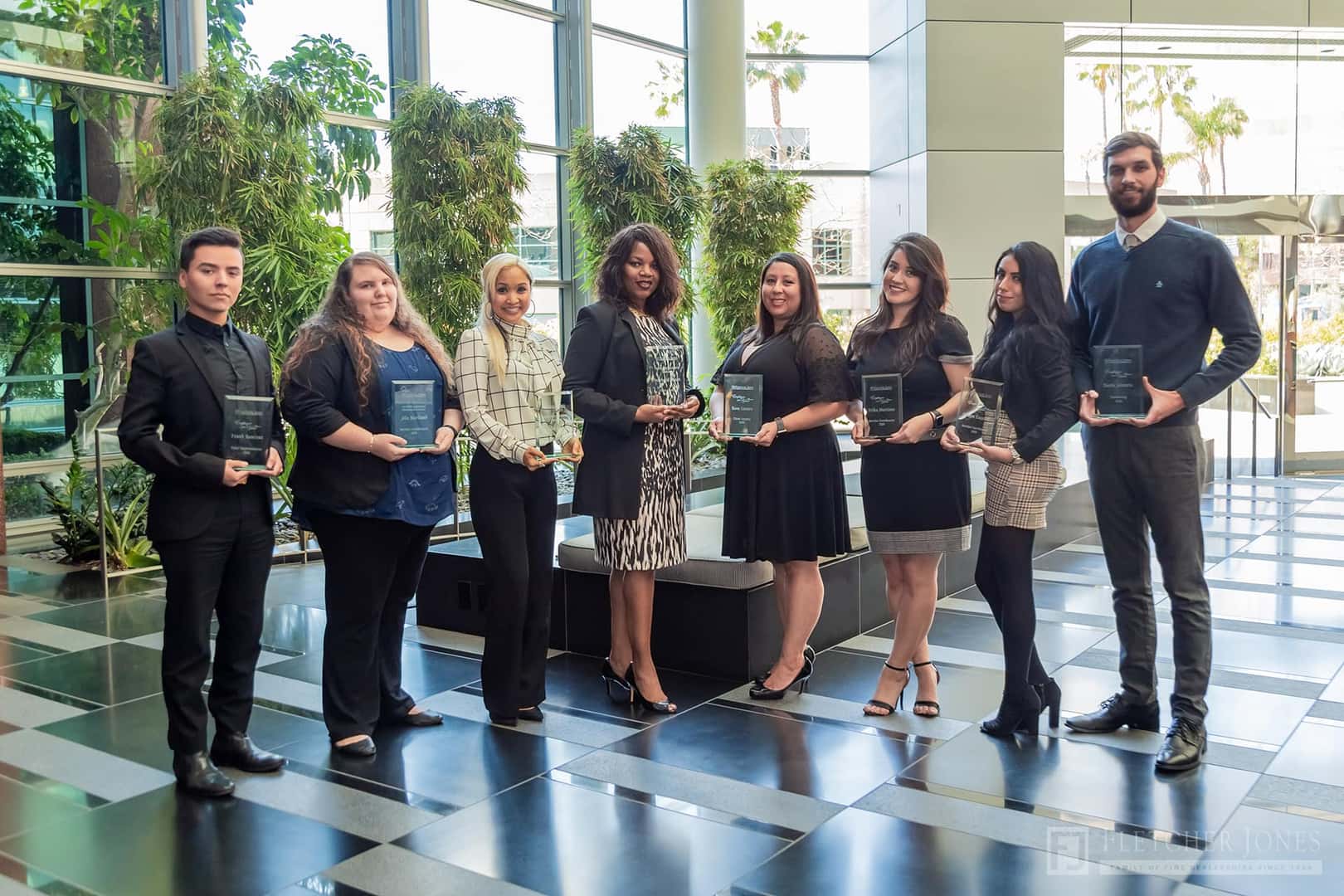 2018 Employee of the Year Award
Frank Sanchez: First Impressions – 3.5 Years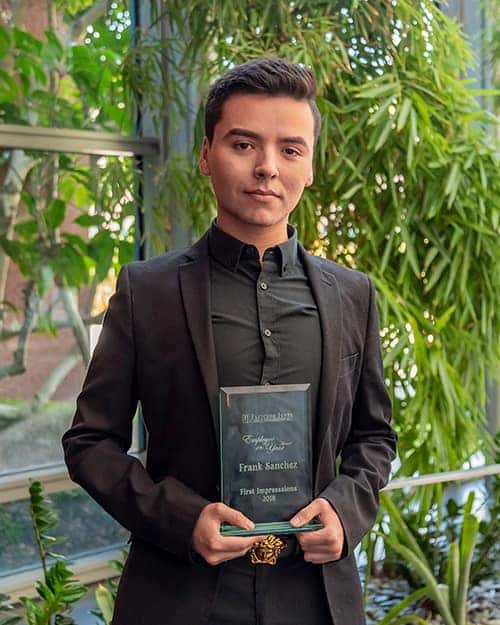 Haris Adzovic: Marketing – 3 Years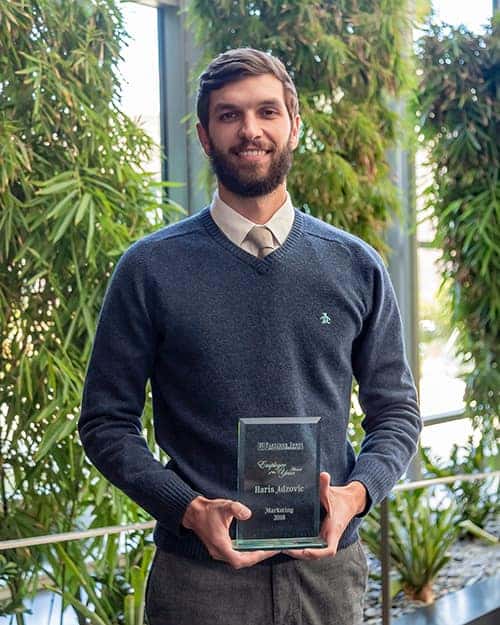 Rose Lucero: Client Loyalty – 3.5 Years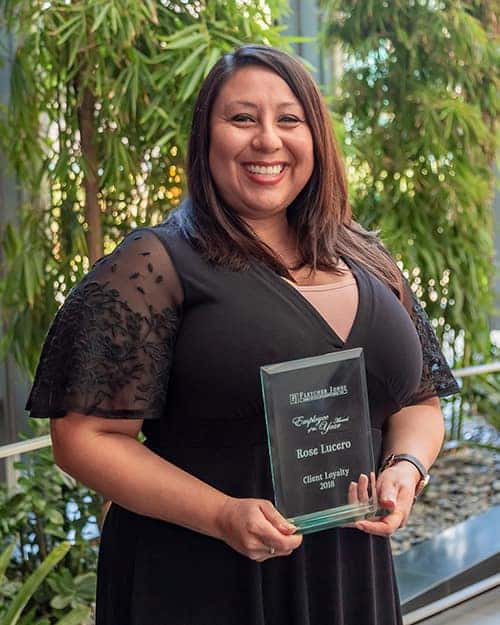 Erika Martinez: Service BDC – 5.5 Years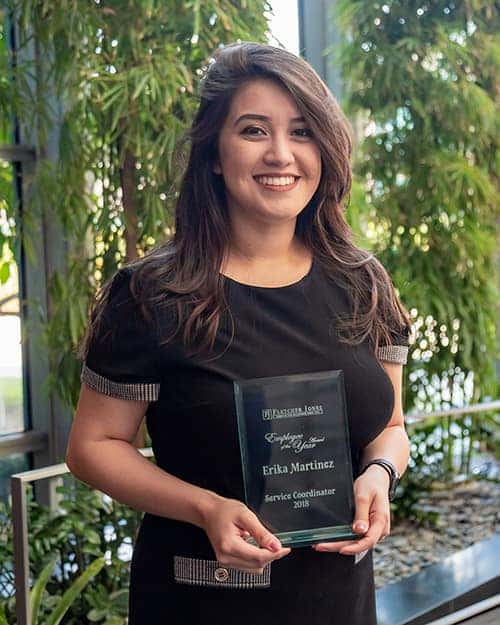 Evelyn Esquivel: Service BDC – 3.5 Years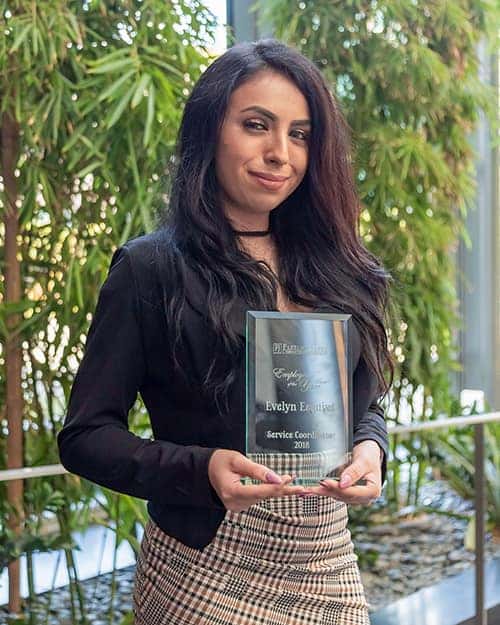 2018 Team Excellence Award
Dervonda Moore: Client Loyalty – 3.5 Years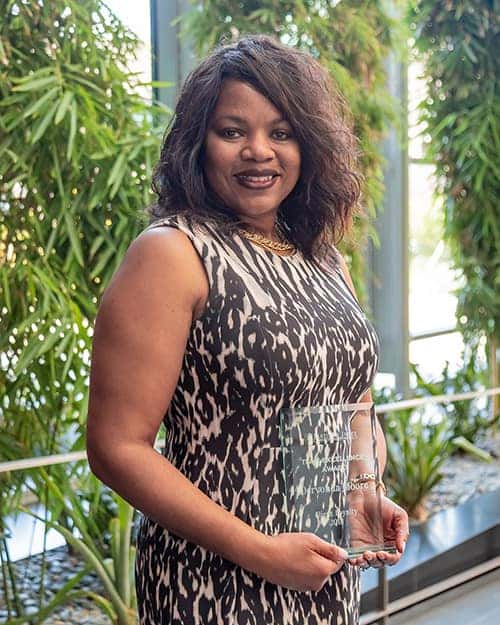 Jennifer Ancheta: Service BDC – 2.5 Years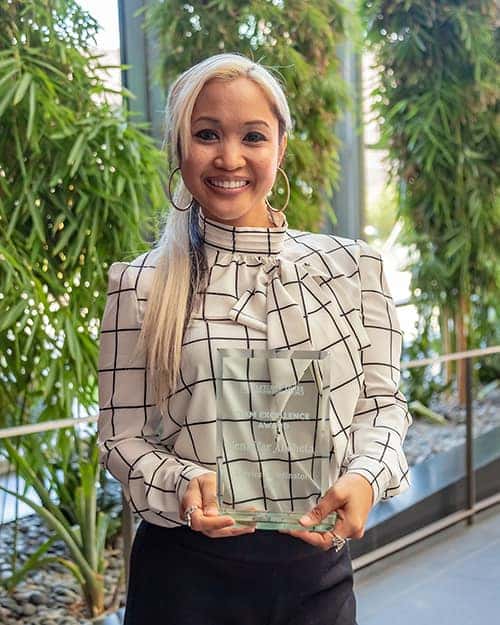 2018 Outstanding Performance Award
Alix Martinez: Service BDC – 2 Years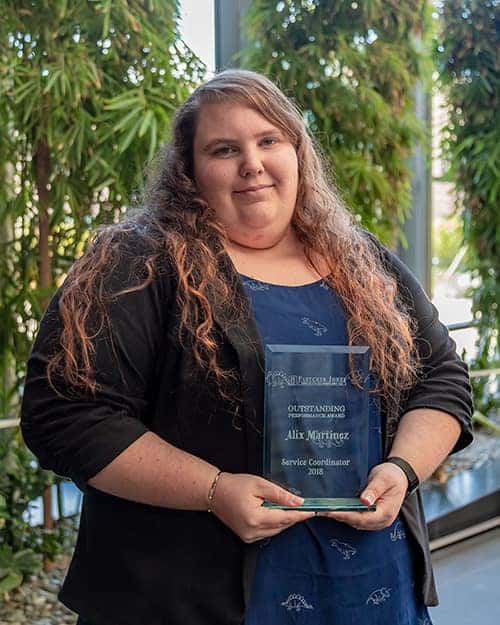 Congratulations to our well-deserved award recipients at Fletcher Jones Management West in Newport Beach!
Join a Winning Team
At Fletcher Jones, we set the standard by consistently producing outstanding results through a commitment to continuous and never-ending improvement. Think you have what it takes? Click here to apply today and start your career at Fletcher Jones California.