Home
Fall Destinations: Things to do in California
So, it's finally Fall season
And there are so many things to do in California! The best part is that it's not as hot as it used to be anymore a.k.a you won't shower with sweat whenever you go out!
A fall destinations list when you road trip with your Mercedes-Benz, Audi, or Porsche:
Monterey Bay Aquarium | 886 Cannery Row, Monterey, CA 93940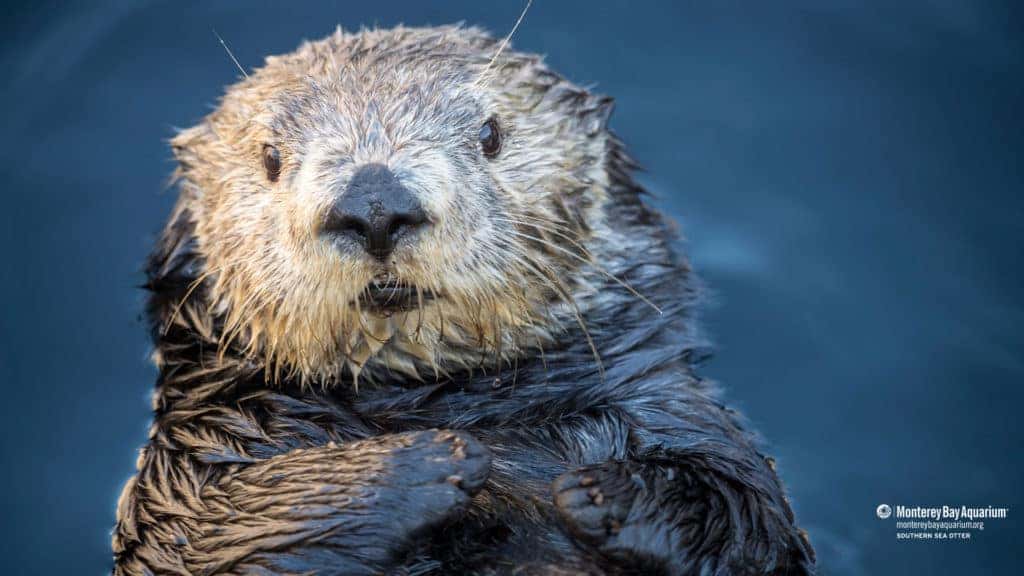 The mission of the nonprofit Monterey Bay Aquarium is to inspire conservation of the ocean. You can create life-changing experiences for young children, teens, and teachers. Help the Monterey Bay Aquarium deliver the most robust suite of education and youth development programs of any aquarium in the nation. Each visit and donation help exponentially!
Yosemite National Park | Western Sierra Nevada of Central California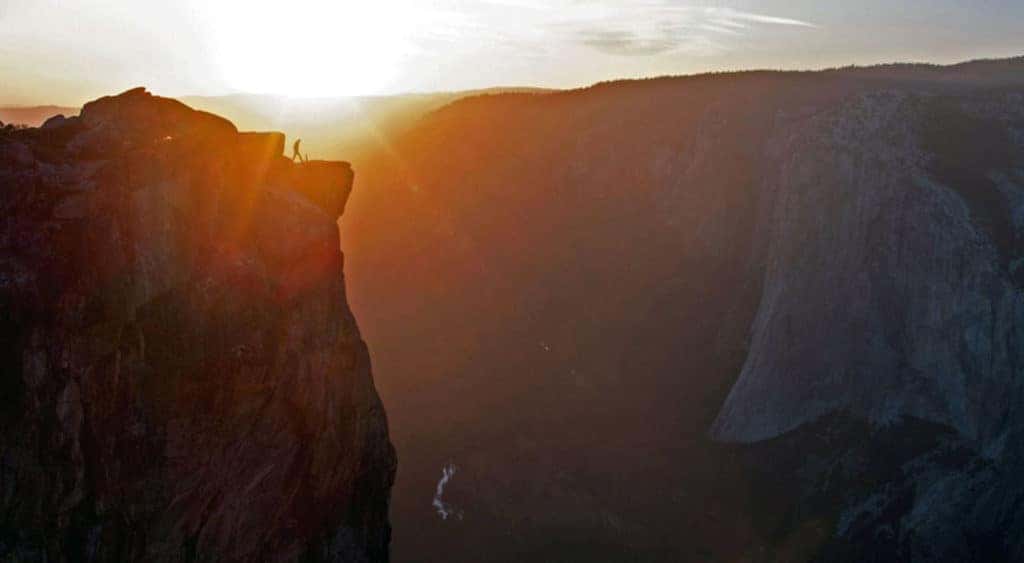 Yosemite National Park is best known for its waterfalls, but within its nearly 1,200 square miles, you can find deep valleys, grand meadows, ancient giant sequoias, a vast wilderness area, and much more.
Muir Woods National Monument | 1 Muir Woods Rd, Mill Valley, CA 94941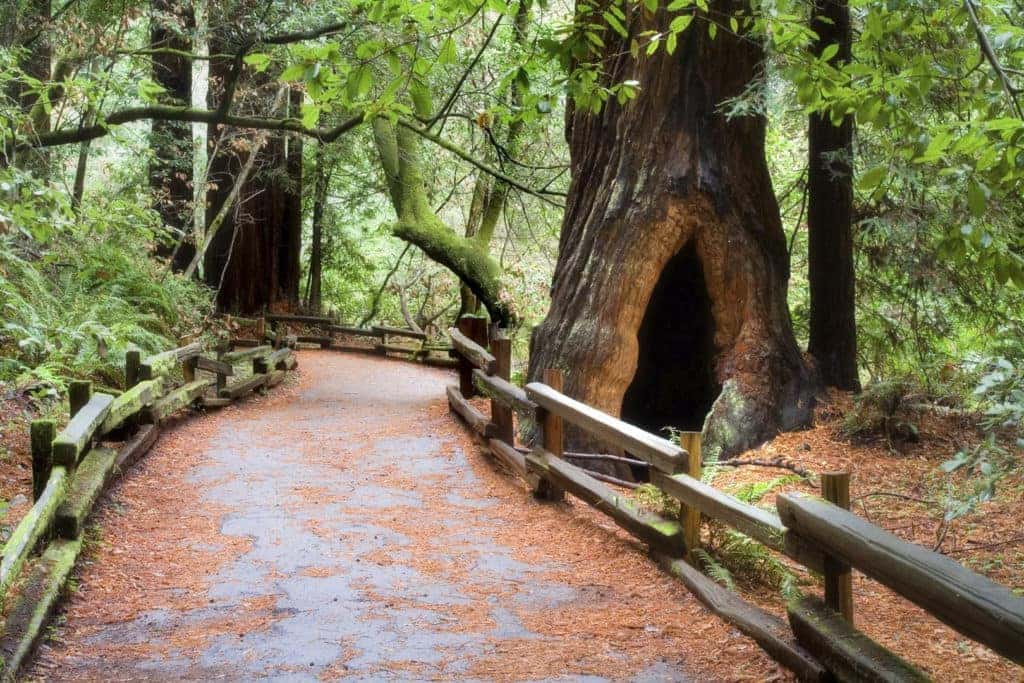 Walk among old-growth coast redwoods, cooling their roots in the fresh water of Redwood Creek and lifting their crowns to reach the sun and fog. Federally protected as a National Monument since 1908, this primeval forest is both refuge and laboratory, revealing our relationship with the living landscape.
Golden Gate Bridge | Golden Gate Bridge, San Francisco, CA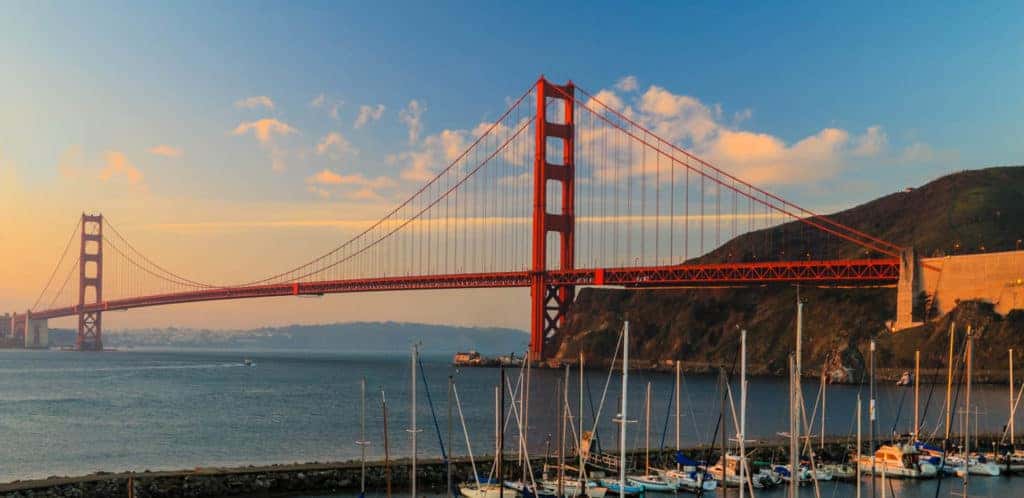 Experience a park so rich it supports 19 distinct ecosystems with over 2,000 plant and animal species. Go for a hike, enjoy a vista, have a picnic or learn about the centuries of overlapping history from California's indigenous cultures, Spanish colonialism, the Mexican Republic, US military expansion and the growth of San Francisco.
Bear Mountain Ski Resort | 43101 Goldmine Dr, Big Bear Lake, CA 92315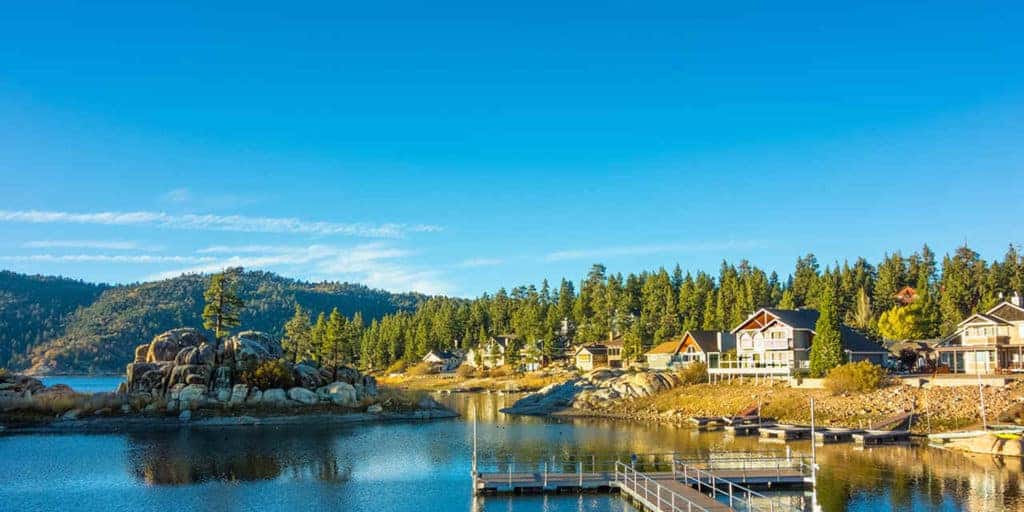 Big Bear Mountain Resort has fun for everyone in your family or group. Located in the San Bernardino Mountains, the twin properties – Snow Summit and Bear Mountain – are year-round destinations for scenic getaways and high-energy outdoor experiences. In the summer our properties are home to Southern California's best lift-served mountain bike park, miles of hiking, a nine-hole golf course, and many other family-friendly activities
Disneyland's California Adventure | 1313 Disneyland Dr, Anaheim, CA 92802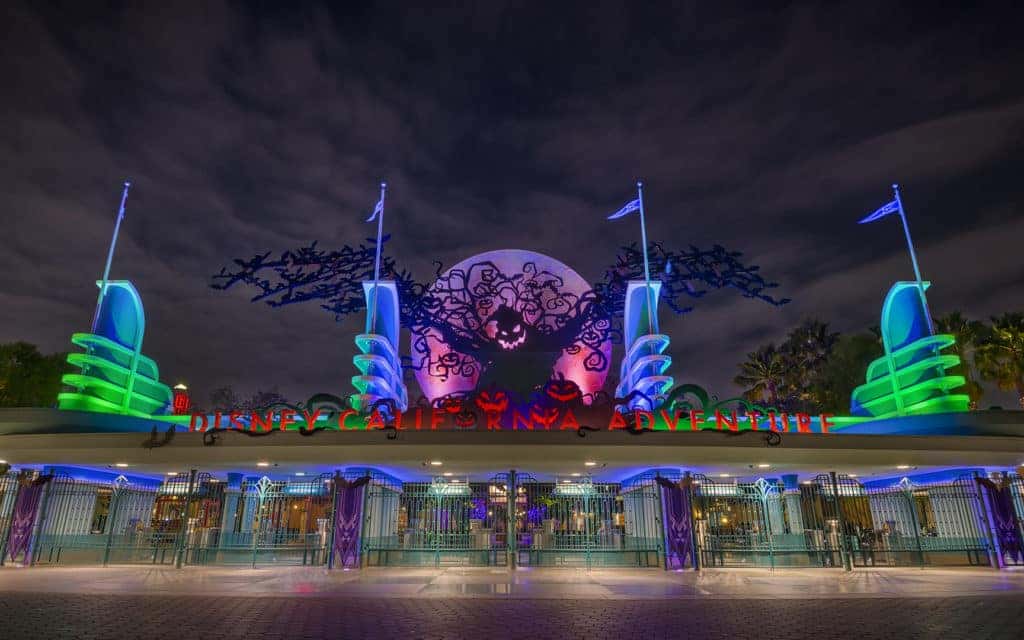 Welcome to a world where the stories of Disney, Pixar and beyond come to life—to a place beloved Characters from Cars and Super Heroes like Spider-Man & Captain America call home. At Disney California Adventure Park, you're invited to explore 7 exciting lands with timeless entertainment showcases like World of Color, seasonal celebrations, and transformations throughout the year.
Universal Studios and Universal CityWalk | 100 Universal City Plaza, Universal City, CA 91608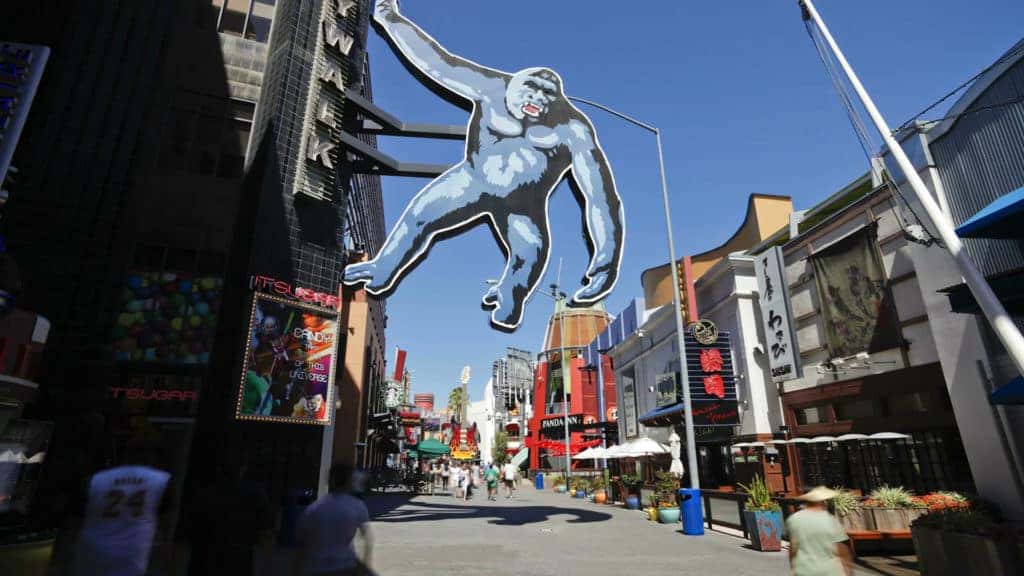 Universal Studios Hollywood is a film studio and theme park in the San Fernando Valley area of Los Angeles County, California. About 70% of the studio lies within the unincorporated county island known as Universal City while the rest lies within the city limits of Los Angeles, California.
Santa Monica Pier | 200 Santa Monica Pier, Santa Monica, CA 90401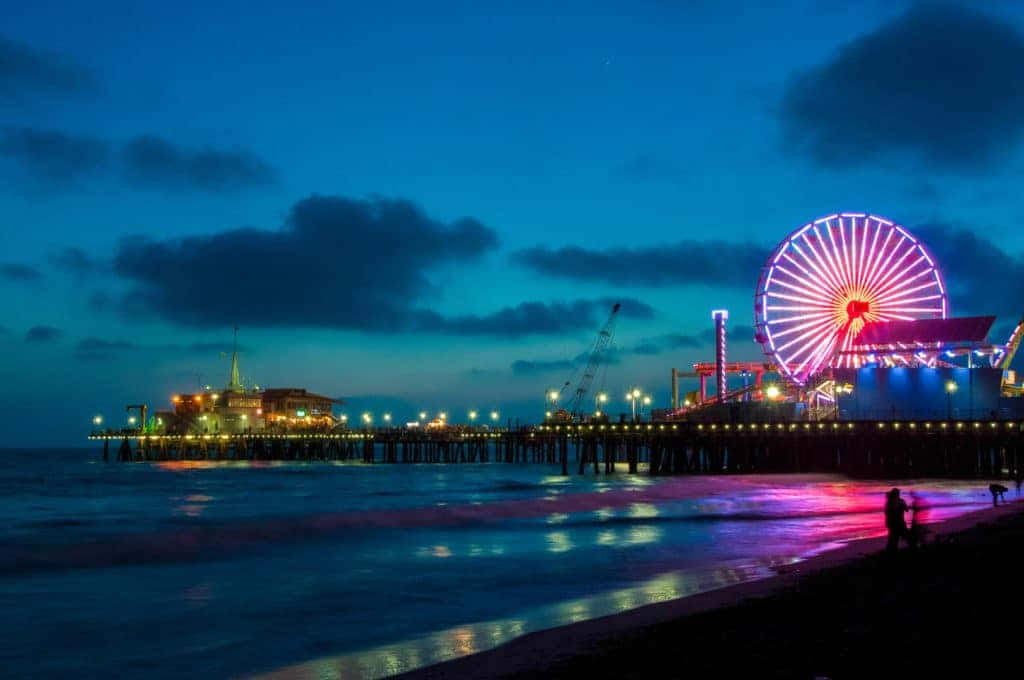 The Santa Monica Pier is a large double-jointed pier at the foot of Colorado Avenue in Santa Monica, California. With an iconic entrance, the pier is popular with residents and visitors as a landmark that is over 100 years old.
Queen Mary, Long Beach | 1126 Queens Hwy, Long Beach, CA 90802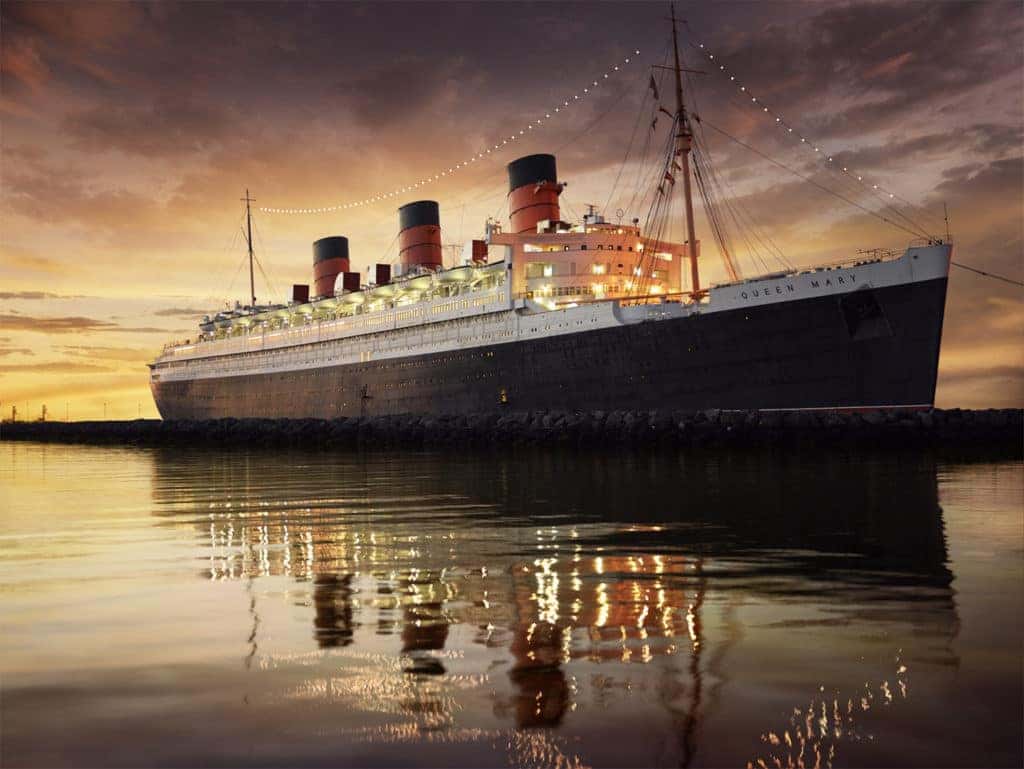 Once a world-class ocean liner, the Queen Mary Hotel offers guests unique accommodations and a wide array of attractions that simply cannot be found anywhere else. Whether it's the authentic polished wood paneling, the original 1930's artwork, the Art Deco style or the operable porthole(s), there's no question that the Queen Mary Hotel is unlike any other Southern California hotel.
San Diego Zoo | 2920 Zoo Dr, San Diego, CA 92101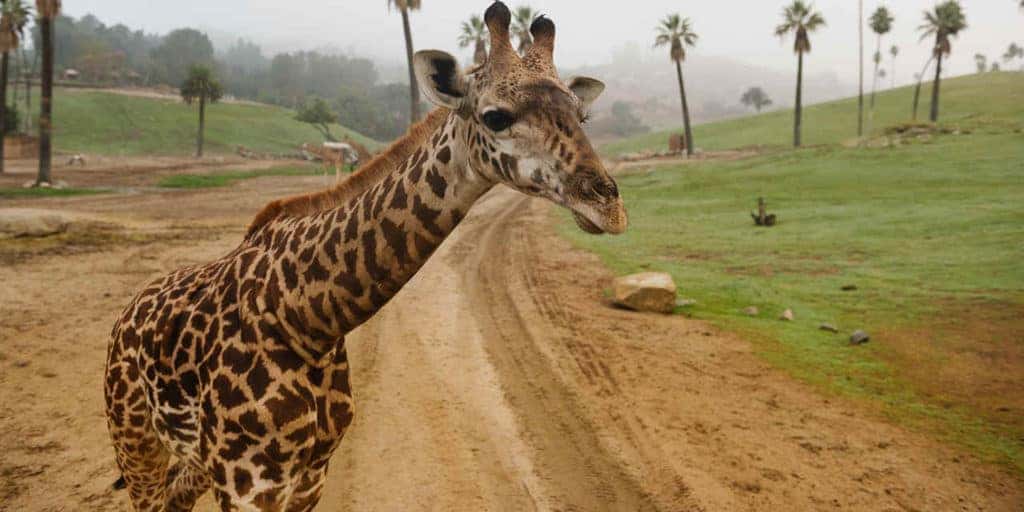 The San Diego Zoo is a zoo in Balboa Park, San Diego, California, housing over 3,700 animals of more than 650 species and subspecies. They are committed to saving species worldwide by uniting our expertise in animal care and conservation science with our dedication to inspiring passion for nature.
TrapZone Escape Rooms | E, 2900 Bristol St #208, Costa Mesa, CA 92626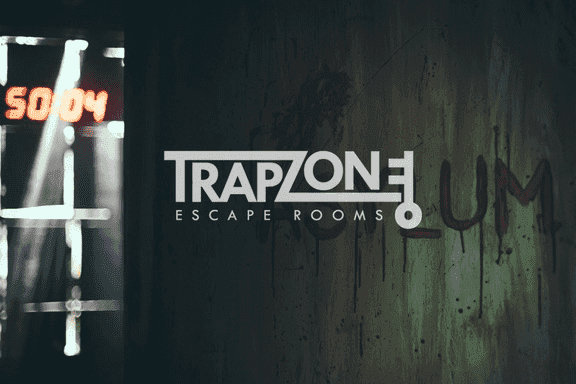 TrapZone Escape Room is a fun interactive game where participants work together to find clues and solve puzzles to escape the room in under 60 minutes! TrapZone is Orange County's newest escape rooms!
Pumpkin Patches | 7698 Eucalyptus Ave, Ontario, CA 91762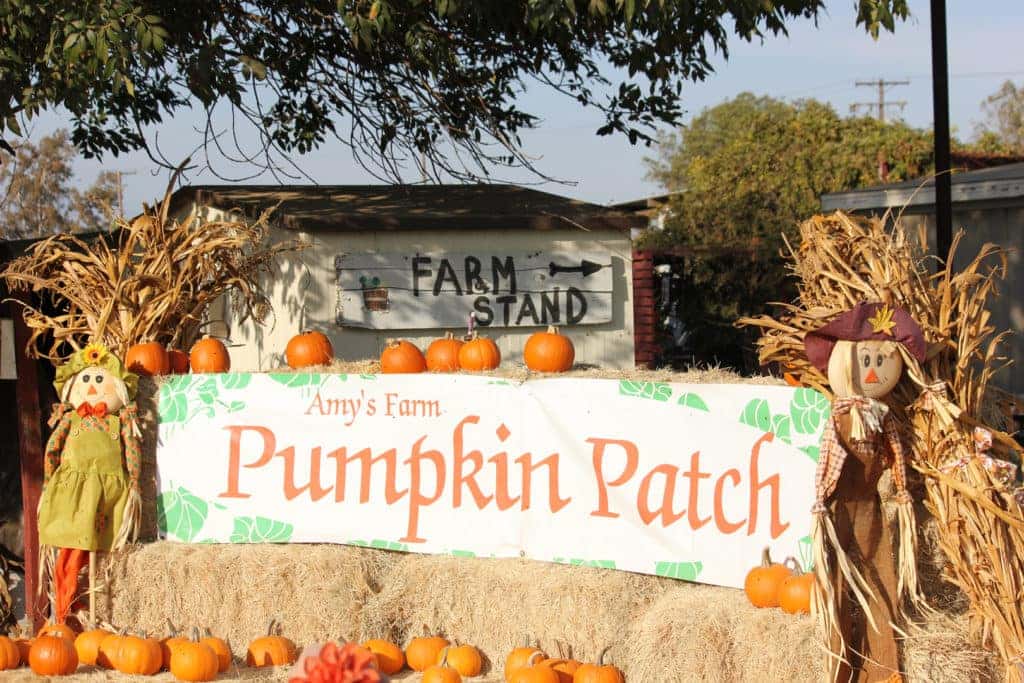 Come and visit Amy's Farm for an array of pumpkins for sale. Take a walking tour of the farm and visit their farm animals. Shop for fresh, organic fruits and veggies in their Produce Stand. Enjoy the fall season at Amy's Farm! No need for reservations to drop in and shop.
Enjoy the First Week of Fall
And be sure to take pics and tag us on Facebook!
We're sure after days of fun, your vehicle may need a fresh wash, so stop by for a Preferred Owner Benefit complimentary car wash!
Looking to upgrade your current vehicle for your fall adventures? Now's the perfect time! We have exceptional offers on all of our 2018 vehicles. Shop now!
Photos and PR are courtesy of each destination's website.