Home
Driving from the Past to Present: It's International Women's Day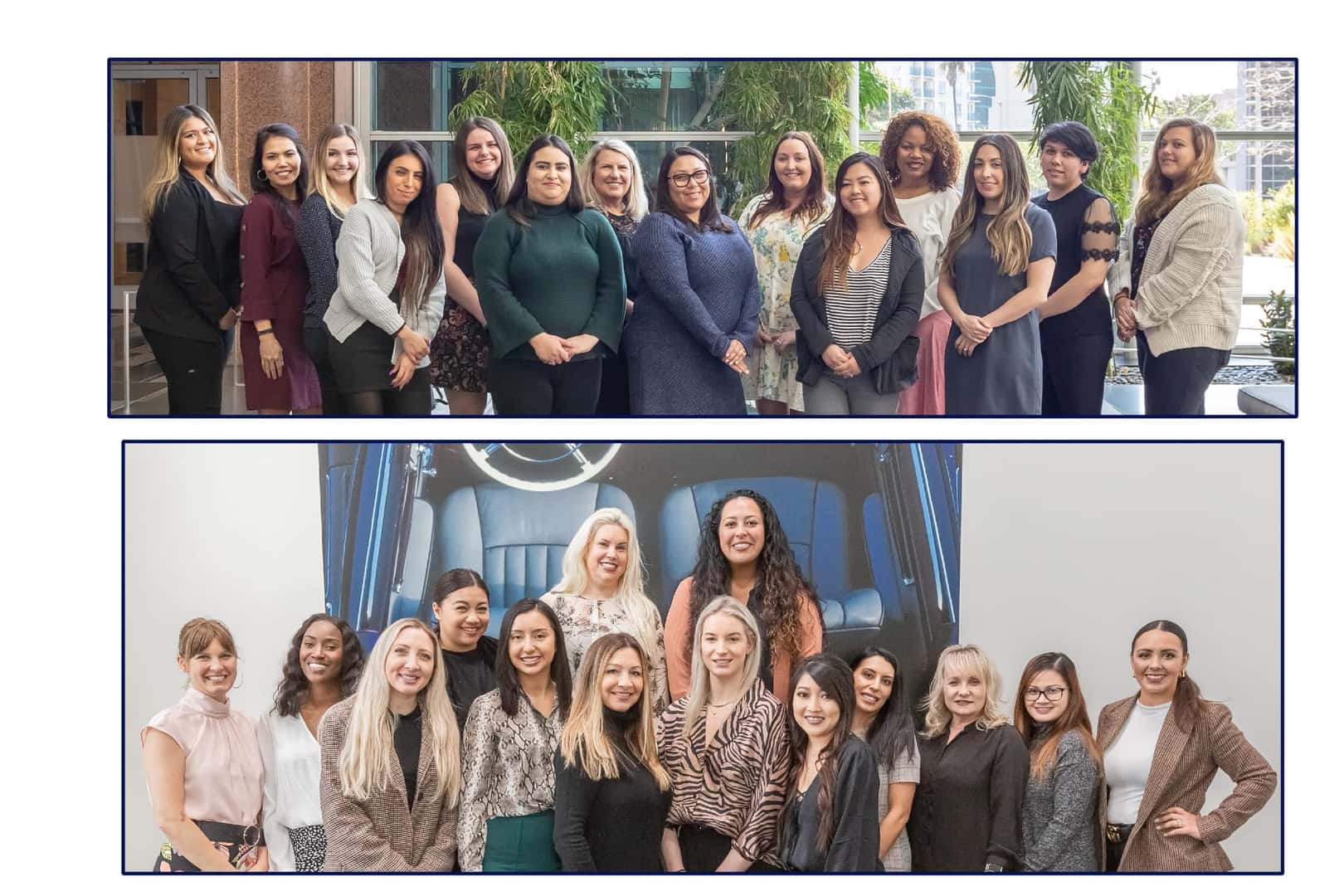 Bertha Benz: Wife & Businesswoman
Bertha Benz was wife to the inventor of the automobile, Carl Benz and watched as time and time again, Mr. Benz struggled to sway the public in favor of his design. In August 1888, Bertha Benz took matters into her own hands; she placed her hands on the wheel of the patented Benz Motor Car to drive the motor car from Mannheim to Pforzheim. To put it simply, Mrs. Benz would show society the power of the automobile by taking it on a long-distance journey.
The Businesswomen of Fletcher Jones Management West            
Today, the women of the Fletcher Jones Management West continue to support the power of the automobile, specifically Mercedes-Benz, Audi and Porsche. They hold a variety of positions with us, such as Service Coordinator, Client Loyalty Consultant and First Impressions. For many, Fletcher Jones Management West has been their long-distance journey, like Lynae de Leon, our Marketing Manager, who has been with us for twelve years. She says, "I have had the opportunity to be a part of seeing the evolution of Fletcher Jones Management West from the beginning – I enjoy being a part of building new opportunities alongside my team and the leaders of the company. The Fletcher Jones Family invests in their team members and continues to be an industry leader in the automotive business because of this." The women of our team are our partners who strive to show the power of the Fletcher Jones Difference. We celebrate them today and every day.
Hold a Key Role with Us Today
Play a key role in helping us drive a difference in the automobile industry and in your career by submitting an application online today. Get behind the wheel of your long-distance journey today!