Home
An Inside Look at Fletcher Jones Management West
Wondering about what it's like to be a part of the Fletcher Jones Management West team? Here is your chance to find out!
With 17 Fletcher Jones locations across the nation and growing, not to mention four of them are in Southern California—Newport Beach, Ontario, Temecula and Beverly Hills—our team at Fletcher Jones Management West is dedicated on delivering a world-class guest experience through the pursuit of excellence.
However, our guests aren't the only ones who get all the fun!  Our team is committed to putting smiles on all of our clients' faces but to do that, we must first put one on our own! At Fletcher Jones Management West, you can expect to find ghosts and ghouls on Halloween, elves and the ugliest of sweaters on Christmas, and lots of glitter and love on Valentine's Day. Yeah, you can say we're pretty spoiled!
Did I mention we also get cupcakes every month?
Check out some of the positions available:
Marketing and Digital Coordinator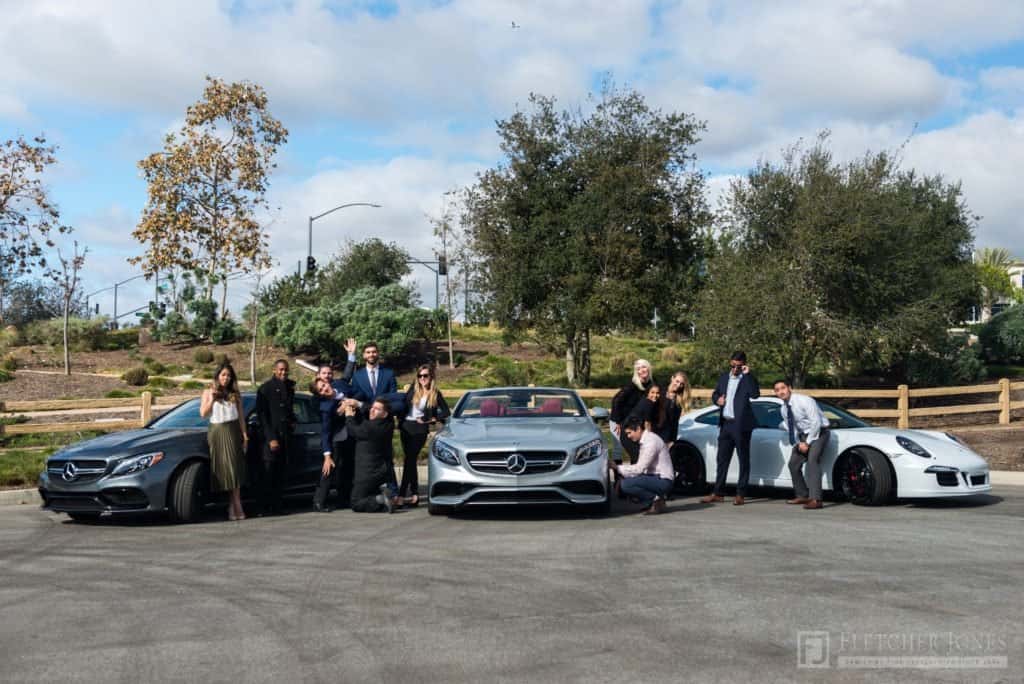 For all things Fletcher Jones related that you see on all social media platforms, it is the Marketing and Digital Coordinator that's behind the ropes of it all.
The Marketing and Digital Coordinator focuses on actively driving traffic through Marketing and Digital Initiatives to meet the business objectives of participating dealers in an organized and efficient manner. The Marketing and Digital Coordinator is responsible for: creating, implementing, tracking, analyzing and optimizing online marketing campaigns while ensuring all duties are performed with the highest level of professionalism and proficiency.
Guest Relations Representative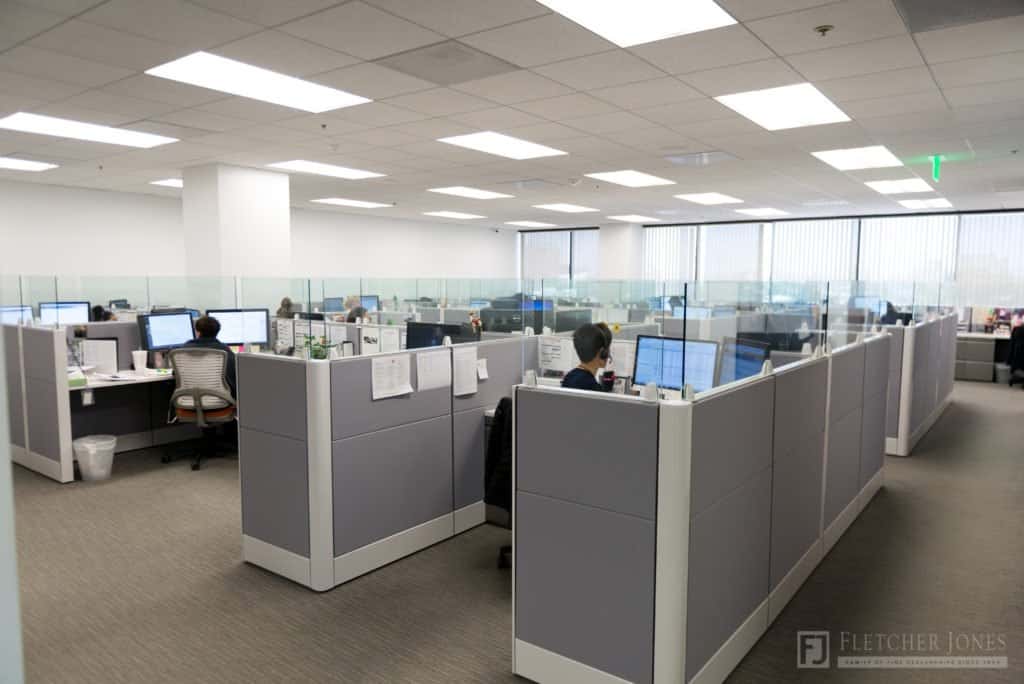 As mentioned, our team aims to provide world-class experiences to all of our clients and it couldn't be done without the help of our Guest Relations Representatives (GRR).  The GRR focuses on increasing client satisfaction.  This is done through direct client contact or by making outbound phone calls to our current clients to gain valuable feedback, and ensure that all guests are completely satisfied with the quality of our products and services.
Service Coordinator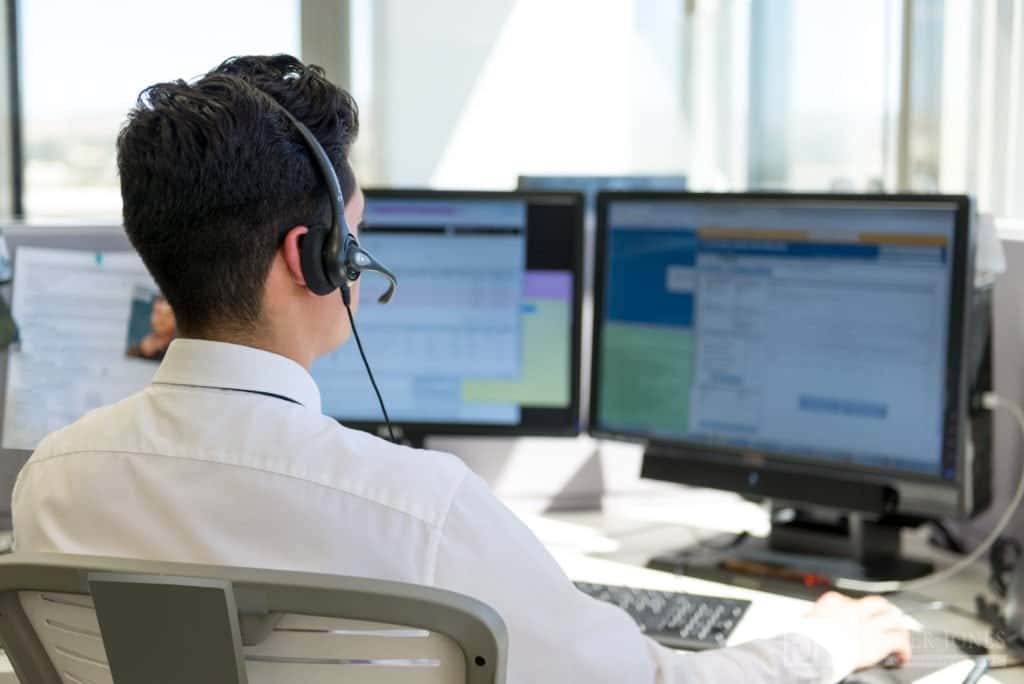 For all those times you've made a reservation to meet with your Service Advisor and perform maintenance on your vehicle, chances are you probably spoke to one of our Service Coordinators first.
The Service Coordinator (SC) focuses on increasing the dealership's traffic by receiving inbound service calls, and making outbound service calls to produce solid and specific appointments for the service department. The SC acts as the essential communications link between our guests and the dealership.
Join the FJ Family
Want to be a part of our team? Start your application today.