Home
2018 Angel Tree Drive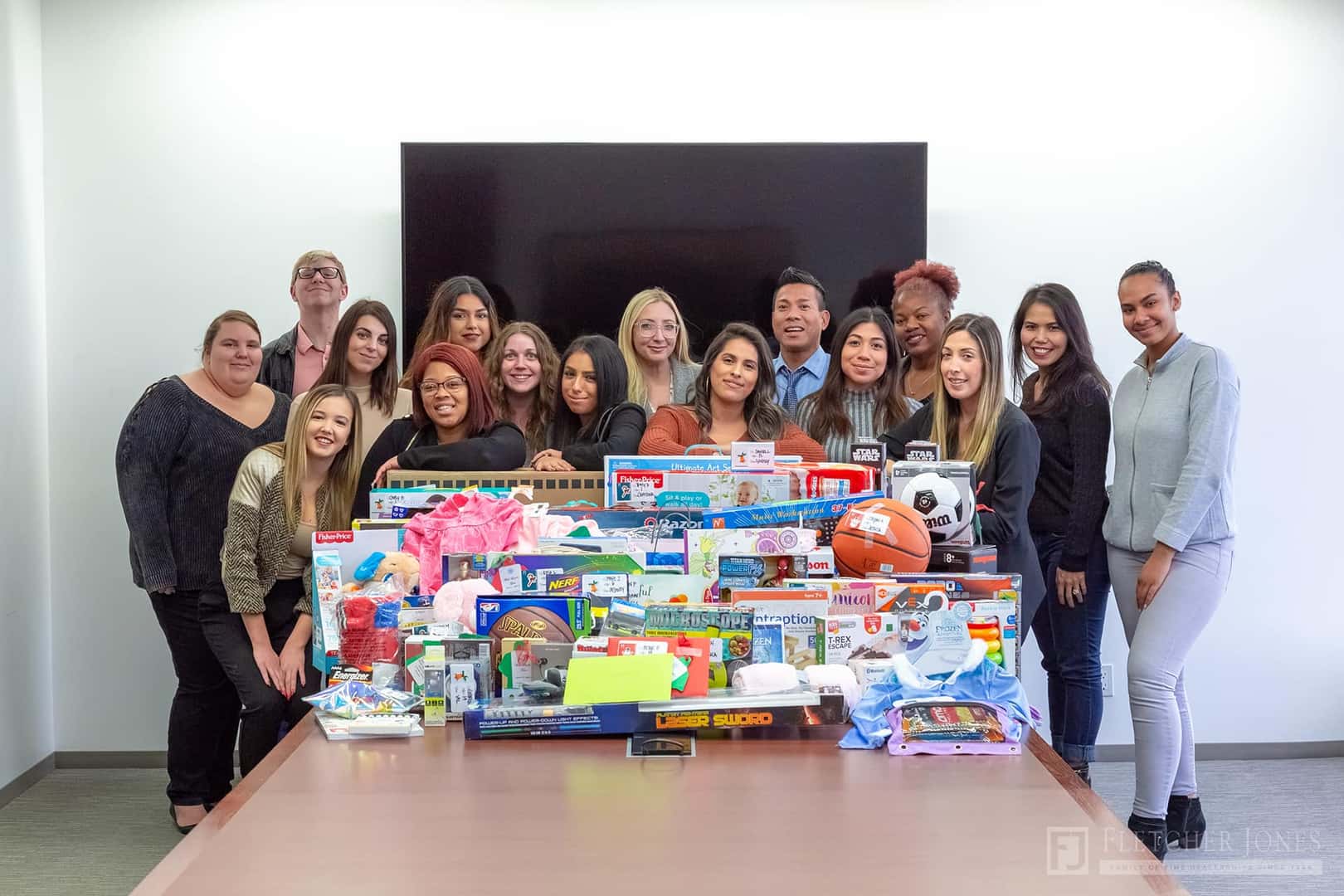 The Fletcher Jones Karma Squad, looking 'Merry & Bright!'
"Since you get more joy out of giving joy to others, you should put a good deal of thought into the happiness that you are able to give." – Eleanor Roosevelt
Truer words have never been spoken. This year, the Fletcher Jones Karma Squad worked with American Family Housing to bring the Christmas spirit and brighten the holidays for dozens of children!
American Family Housing is a nonprofit organization that provides housing and services to ensure long term housing stability to those in dire need. Those in need include individual and families that have serve in our armed forces, families with disabled members and vulnerable adults with barriers to housing stability such as mental illness.
AFH not only extends its reach to county of Orange but San Bernardino and even Los Angeles as well! They continually to expand their housing and services each and every year to constantly meet the needs of said communities.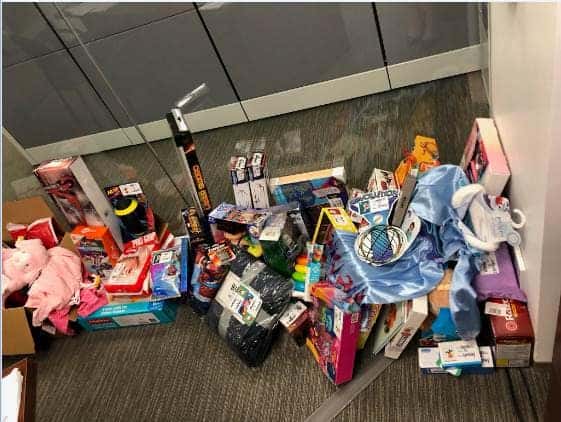 The "Fruits" of our Labor of Love
We at the Fletcher Jones Family had an absolute blast participating in such a considerable cause, backed by a great organization that is the American Family Housing. All in all, we're proud to say we've raised OVER 100 items of which included toys, baby, emergency and clothing supplies to over 40 children!
Fletcher Jones Southern California is a proud supporter of the American Family Housing organization. Join us next year by becoming part of our family today! Click here for our career opportunities!